Liesbeth Meijs - 31 / Jan / 2017
What is 925 silver jewelry?
ARLIZI works only with the highest quality 925 sterling silver in her jewelry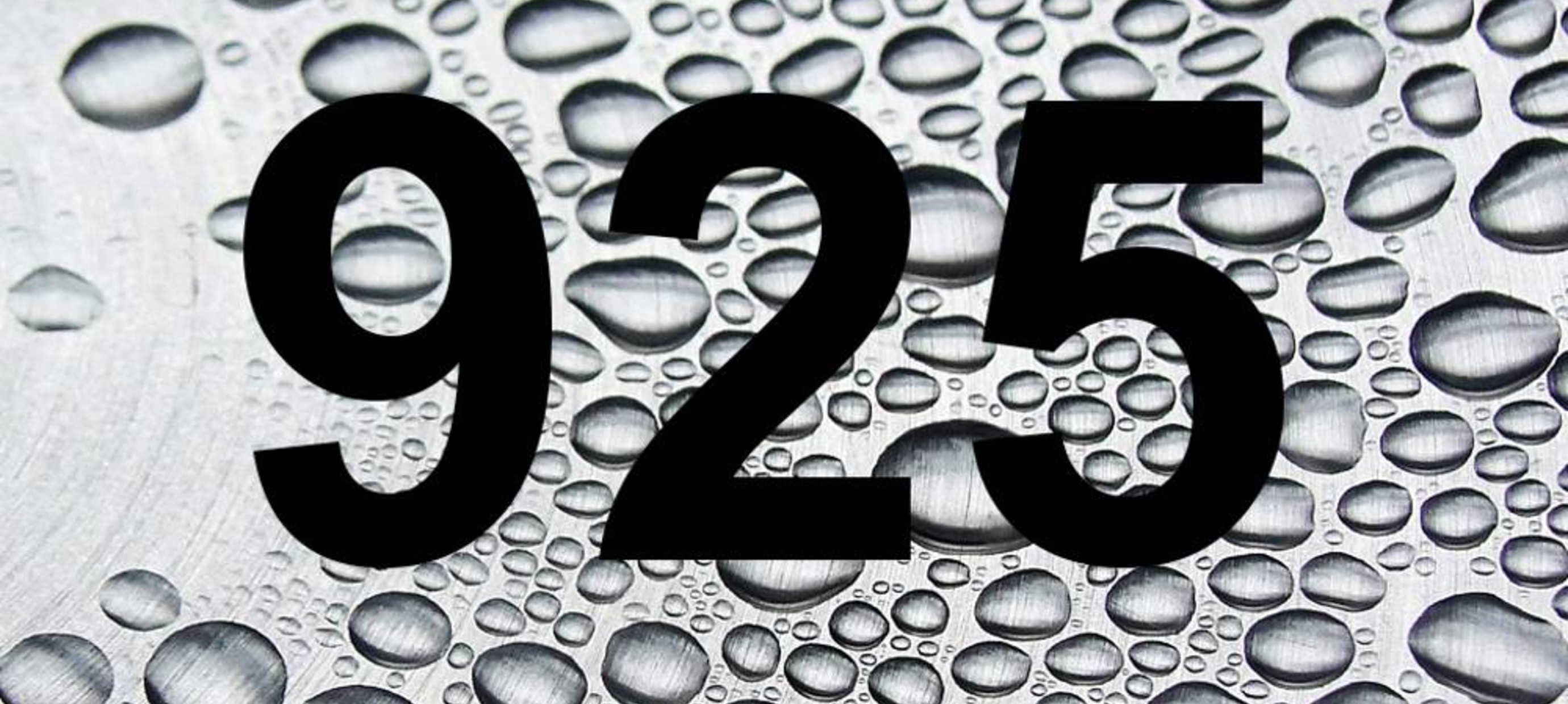 ARLIZI Jewelry is made with the highest quality 925 silver. Sterling silver has a minimum content of 92.5% silver and 7.5% of a different metal, usually copper. Silver is a soft metal and must be reinforced with a harder metal. You can see a 925 stamp on all ARLIZI jewelry as quality assurance of the silver content and the jewelry is nickel and allergy free.

Plated jewelry get a base and a top layer gold or rose gold plating. This ensures that the plated layer is long-lasting and stays beautiful so you have pretty jewelry at an affordable price.

Read more about the materials used in ARLIZI jewelry.

If you have questions about the materials, please contact us.