Liesbeth Meijs - 26 / Apr / 2017
What are the earring trends?
The most popular earrings trends we spotted for you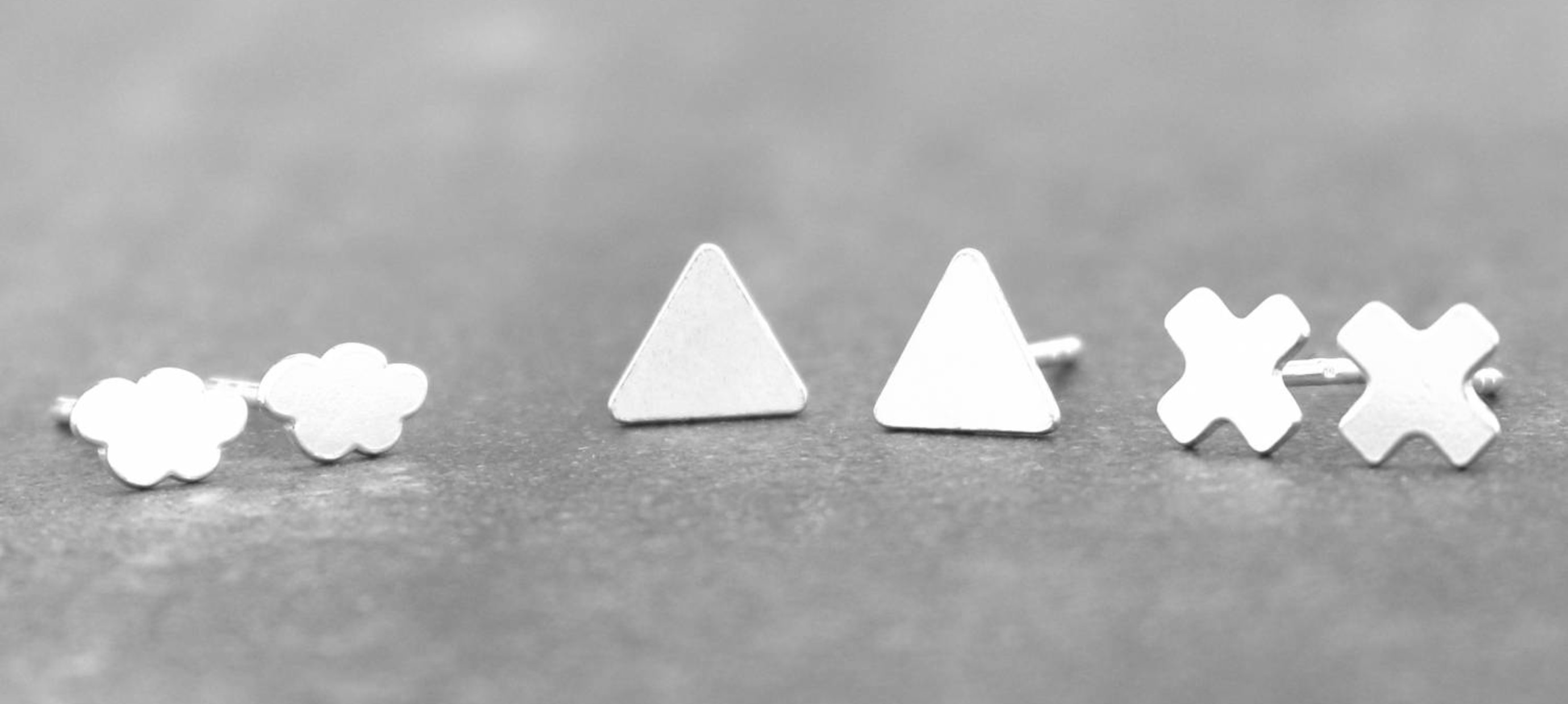 You bought your new outfit and now it is time for the accessories, but what are the earring trends?

So much choice, there are earrings for every style, what do you wear with your festival, business, elegant or casual look? We've put the most popular earrings together for you!

Minimalistic earrings
The easiest trend of this moment is minimalistic jewelry with a sleek and simple design that fits almost all fashion styles. Think of ear climbers that you wear on your ear or ear studs with geometric shapes such as a triangle ear stud or a small cross ear stud. Simple organic shapes are also hip like the earrings with leaves and clouds.

Hoops
This summer you will see a lot of variations in hoop earrings, simple designs of fine quality, small creole earrings with a pearl pendant that always be in fashion, big hoop rings, and a lot of variation with colourful decorations in stones, beads finished with textiles or leather.

The symbol
Symbols are completely hot, especially the infinity symbol that you also see in necklaces and bracelets. The infinity symbol stands for 'always' or 'eternity' and is therefore a favourite gift for a loved one, BFF or Mother's Day. And the symbol you never go wrong with is the heart. Beautiful little hearts ear studs or an ear thread earring with a small crystal or golden heart pendant. And mini studs with stars are very cute.

Ear thread earrings
Never completely out, but surely back in fashion now, it's the ear thread earring. ARLIZI has an extensive and unique ear thread earring collection in 925 silver, and also in yellow gold and in the special rose gold colour. They dangle nicely with a small pearl or Swarovski crystal.

Statement earrings
And sometimes your earrings are the eye catchers of your look, look for a cool design with volume, sparkles or long colored pearl earrings.

Click here for the ARLIZI earrings collection.