Liesbeth Meijs - 05 / Aug / 2021
Trendy earrings summer 2021
One of the earrings trends for the summer of 2021 are 'half' hoops with a beautiful design and with or without a pendant.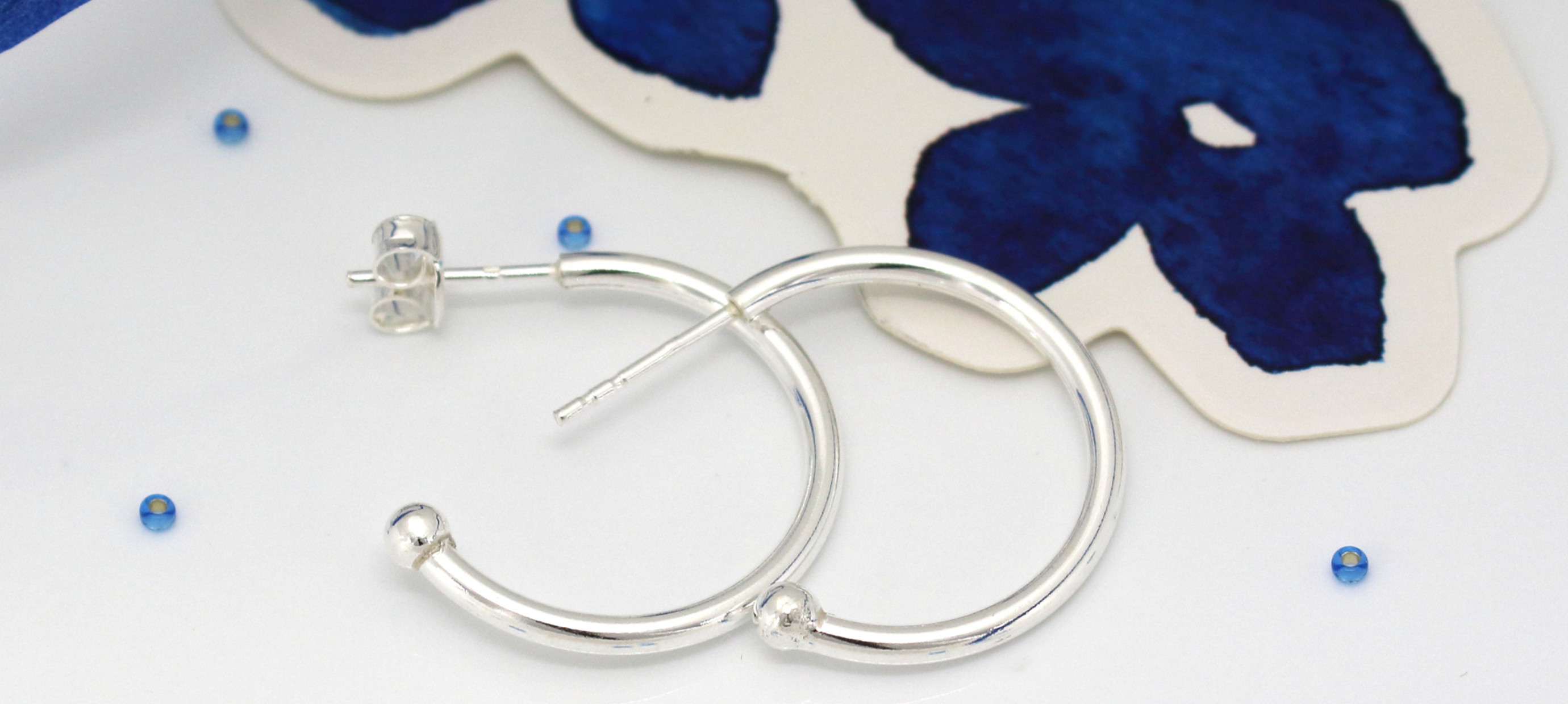 Earring trend summer 2021: half hoops
The hoop earring is completely hip this summer, both the classic full circle hoop earring and as the latest trend the 'half' hoop that goes through your ear with a pin and closes with an ear nut.
There are two variations for these earrings; the beautifully designed and finished half-hoop which is so beautiful in itself that it has no further embellishments, and then there is also the hoop which has a beautiful pendant.
ARLIZI earrings are made of real 925 silver, the highest quality silver and you can also choose from the gold-plated designs that are plated with a real layer of gold.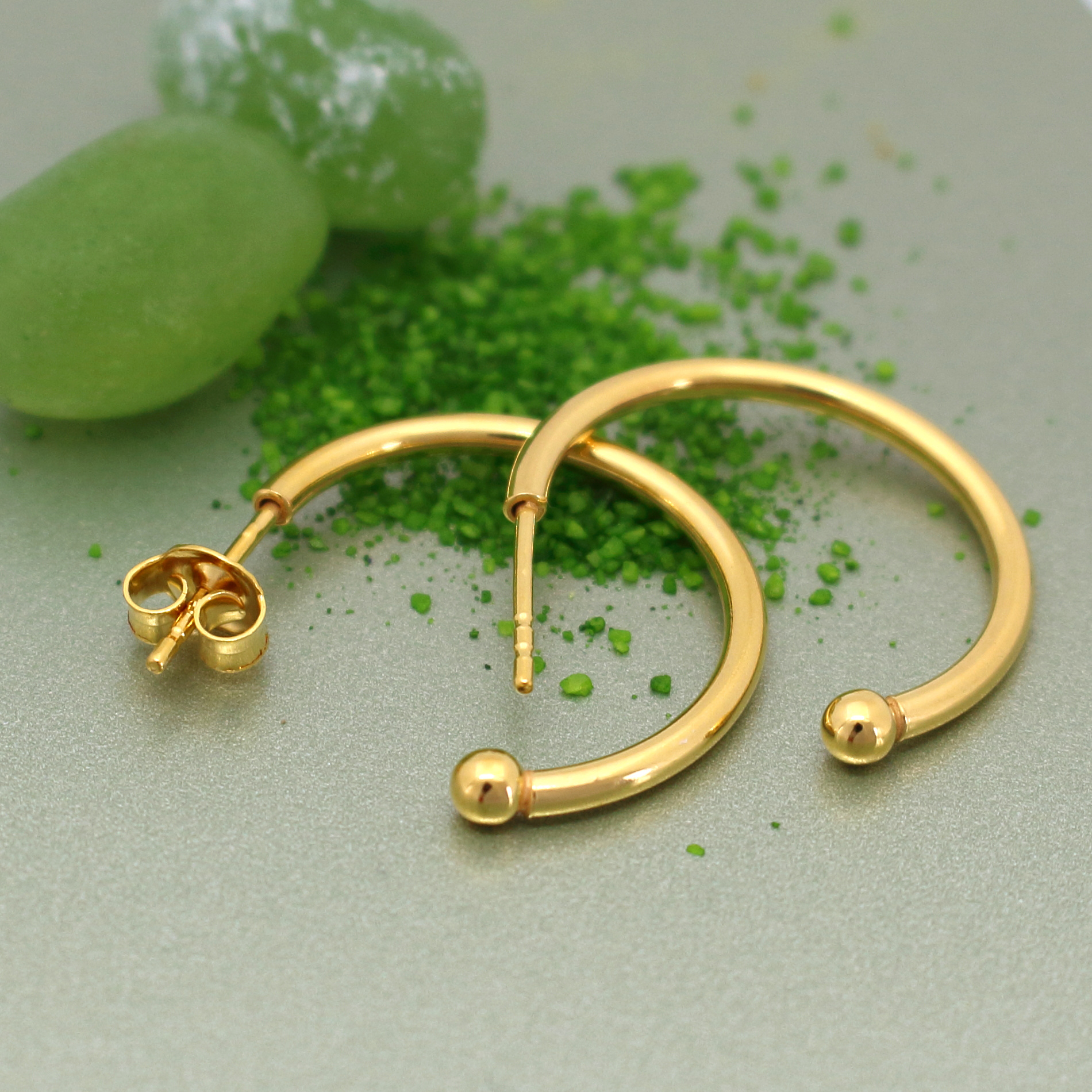 Trendy hoop pendants
The theme of the pendants is in line with current trends with a leaning towards nature and organic shapes, such as leaves, flowers and animals.
At ARLIZI you can shop unique designs that immediately give your look a trendy punch! Shop the hoop earrings collection to find your favourite.