Liesbeth - 03 / Sep / 2020
Top 10 fashion colours winter 2020-2021
What are the fashion colours for winter and fall 2020-2021? Read our trend report with a shopping colour guide with the latest colour trends in fashion will give you some clues.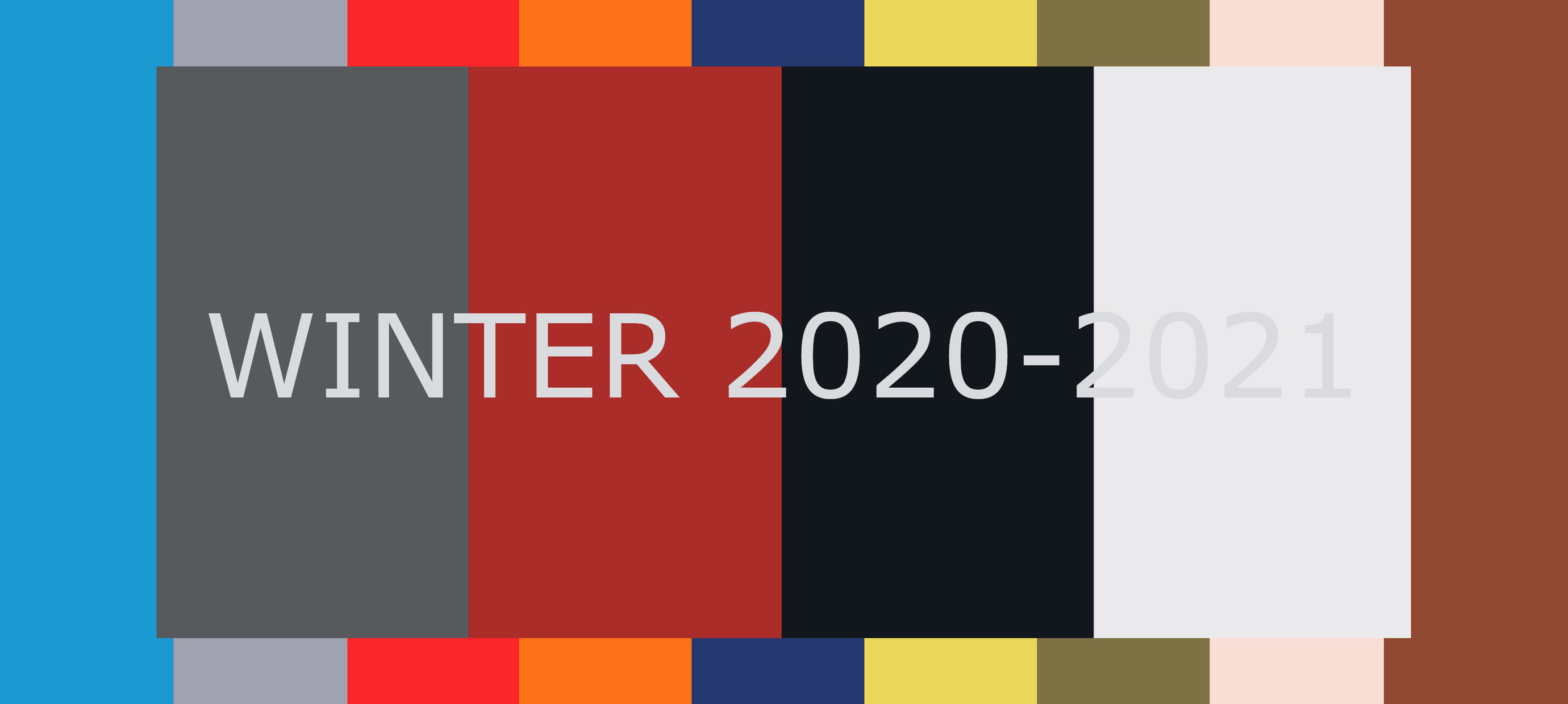 Doing research for the trend report of the fall and winter fashion season 2020-2021 while it is 35 degrees (without air conditioning) is a challenge and ensures that I really look forward to some cooler days.
Now that we are enjoying the summer weather, the fashion folks are already busy determining the biggest fashion and accessory colour trends that have been shown on the catwalks during the fashion week in New York, London, Paris and Milan for the upcoming FW2020 season. Which colours are going to give you a hot ticket to an up-to-date wardrobe this fall?
At the Pantone colour institute, the emphasis is on timeless basic colours, such as True Blue, Samba and Almond milk. Wearable classics that look great in any wardrobe, these colours are perfect colours for staples that will last for more than one season and, last but not least, they're everyone's friend; these colours flatter everyone and are also gender neutral. From deep reds to asphalt grey and the unexpected bright orange and chartreuse accents, read our trend report with the biggest colour trends we will see everywhere during fall / winter 2020-2021.
Fashion reflects what happens in society and nowadays this is more than ever a global trend. The desire for timeless colours that can be used in versatile ways is in line with the desire to waste less and make products more sustainable. The shades for the coming autumn and winter season may be timeless, but are combined with a few striking contrasting colours in such a way that the fashion image does not become boring but rather exciting with striking colour combinations.
A few trends immediately stand out when applying these colours; from head to toe in the same colour in a mix of materials, for example a chunky knit sweater with a leather skirt, or, a look we see often, completely in leather or patent leather in one colour. The colour combinations that can be seen in many collections: black with grey and red, at times mixed with a different colour accent such as powder blue or toffee.
In terms of style, there are a few that stand out, but for whatever look you choose, the total picture is polished. Clothing, make-up and hair; stylish military, classic glamour, suit-up with trousers, skirt or jumpsuit, classy prep and cozy winter. The skirts are long, with long fringes, the dresses and coats often have puff sleeves, which gives a nod to the 80s. With ton-sûr-ton you see a lot of ruffles and contrast by combining embellishments, for example shiny sequins, matte and transparent materials. The overall impression is highly styled, resulting in beautifully cut and perfectly finished looks.
The trends in accessories can be summarised in five categories:
Handbags - beautiful luxury leather bags with geometric decoration, fringes or elaborate flower designs in one colour. And a nice trend that we saw with a few designers is the mini-mini bag, a small replica of a beautiful bag that you wear as a piece of jewelry.
Boots - especially in the ton-sur-ton looks a lot of boots with generally pointed toes and heels that are not too high; practical and comfortable.
Belts - wide belts with a large buckle, usually black in colour or in the colour of the look, often if the silhouette is a bit looser and more fluid, the waist is accentuated with a large belt.
Scarves - beautiful silk scarves with geometric motifs or flora and fauna in a mix of the top fashion colours for the 2020 autumn and winter season, worn classically around the head or as a scarf around your neck.
Jewelry - three trends stand out in all collections; 1) large chain link in necklaces, bracelets and earrings, 2) many layered necklaces and bracelets with decorations such as charms and gemstones and 3) pearls in different sizes and worn in layers in both necklaces and bracelets.
The catwalks matched the urge for sensitivity and inclusivity and a varied realistic representation of the melting pot that we all are. We see models with a wide variety of backgrounds and different sizes and heights, men and women together in the same clothing and this mix makes the collections more accessible and interesting.
In short: Be mindful and open to inclusivity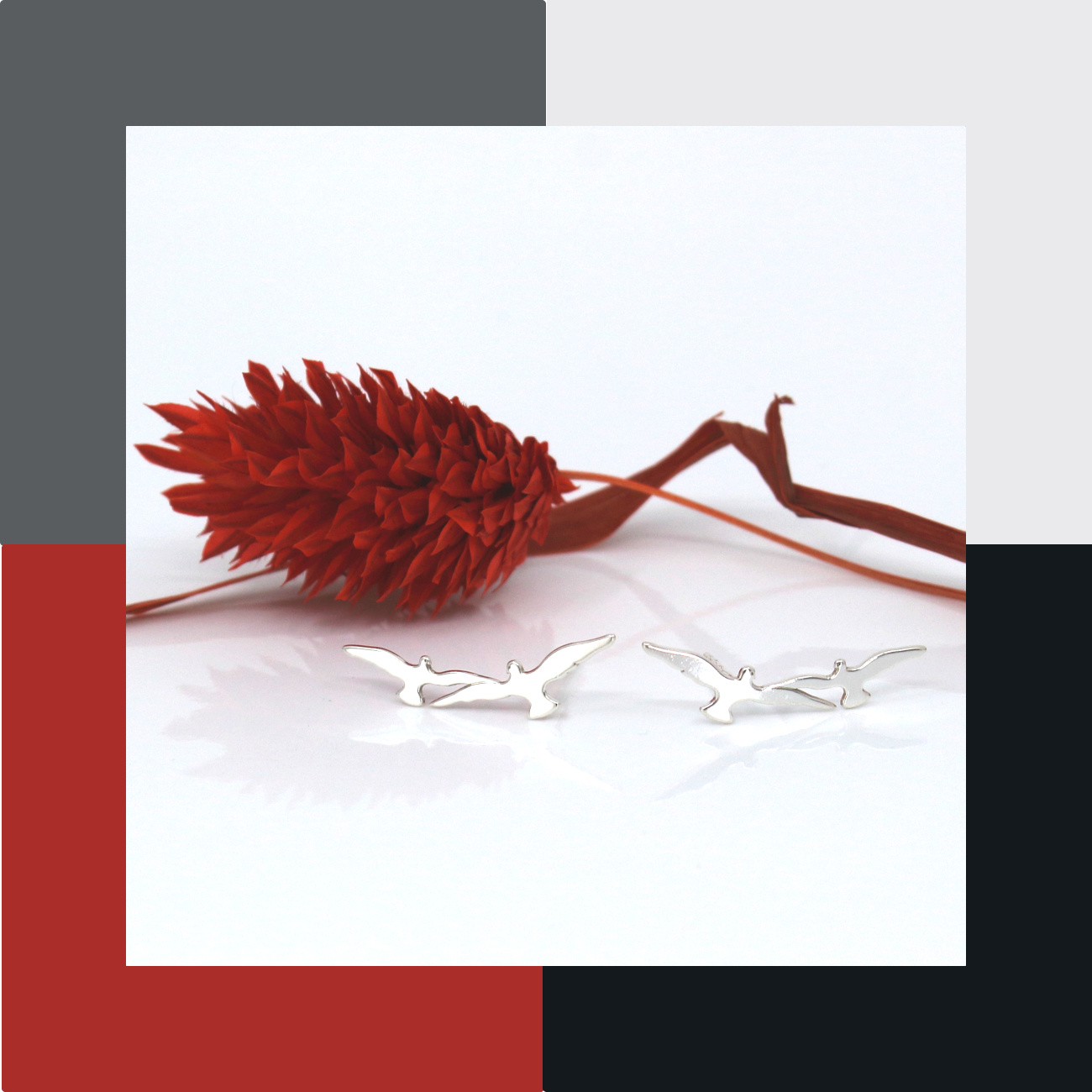 The fashion colours for fall and winter 2020-2021
Top 10 2020 winter colours
1. Red alert - Fire Engine Red, Samba, Dark Wine Red and Brick
The colour that stands out this season both as a main colour and as an accent colour is red. From head-to-toe patent leather red looks in bright fire engine red with a hint of orange to the new IT colour samba, a warm matte deeper red with a positive effect and a darker palette with wine red and brick red, it is clear: red is everyone's favourite colour this season. Find shades that flatter and accentuate your skin tone and mix materials for your favourite style
2. True blue - Powder blue, Cobalt and Very dark almost black blue
The colour that is high in the top 10 of fashion colours every season is blue, the loyal dog among the colours. Pantone calls True Blue a medium classic dark blue colour as the main base colour. Powder blue is mainly used as an accent colour and can be classically combined with greys and light browns such as toffee and camel, but also works well with samba and brick red. An electric blue colour reminiscent of cobalt was abundant, and especially for evening wear the very dark, almost black blue, which looks very chic.
3. A few shades of grey - Tile Grey, Anthracite and Ash Grey
Grey in various shades from light to very dark was a clear favourite. Tailored dresses, jackets and ton-sur-ton looks with combinations of tweed, chunky knits, silk and see-through fabrics are well represented. Grey is an easy colour to wear, suits everyone and combines well with all colours. A good investment for sustainable clothing that you can enjoy for a long time.
4. Celery
A real new colour this season is this light green / yellow contrast colour that resembles chartreuse. It looks great on you or not at all, a beautiful colour but not flattering for everyone. Mainly used as a colour in unique pieces; a dress, jacket or suit, and as an accent colour.
5. Nearly white - Almond Milk and Jet Stream
Almond milk is a cream colour with a pink hint and jet stream is a cream colour with a grey hint, these are the beautiful off-whites of this season. Wear a look completely in luxurious winter white or combine with grey, black, tans and samba or brick red in a mix of materials, for example a cream knitted sweater with a toffee coloured leather skirt.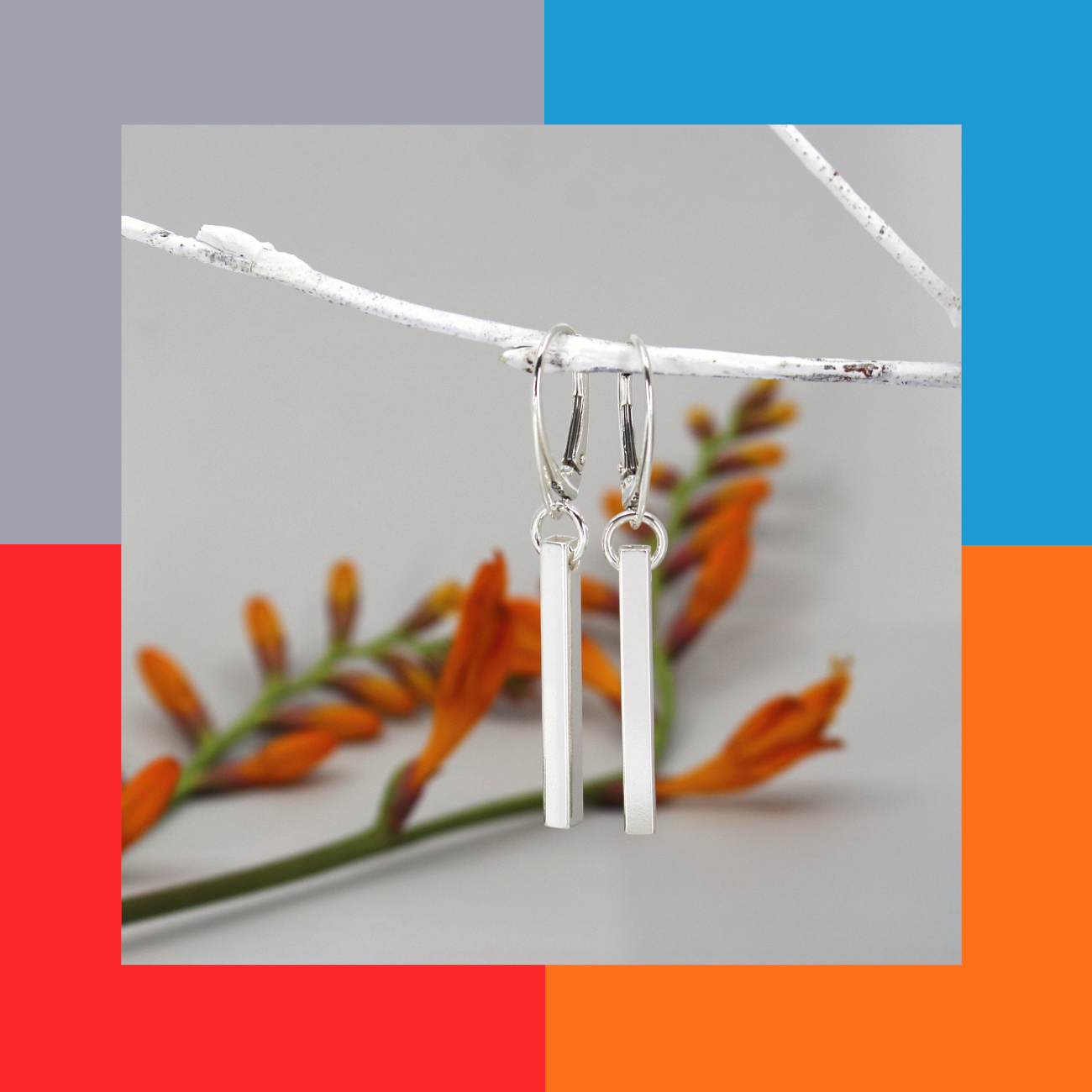 6. Orange squeeze - Bright Orange and Matte Orange
After celery the second striking colour that is used as a main colour and as an accent colour. There are two variations; bright orange that exudes and a matt slightly lighter shade that is very flattering and provides a lighter look in dark days. Great to combine for your work outfit or a night out.
7. From head to toe Black
Black is almost never missing no matter the season, but this time black is evident, often in plain looks such as a black velvet or black leather dress, in styled statement jackets with puff sleeves and in old-school glamorous evening wear. Also much seen in functional beautiful timeless basic pieces that are very trendy combined with grey and red tones.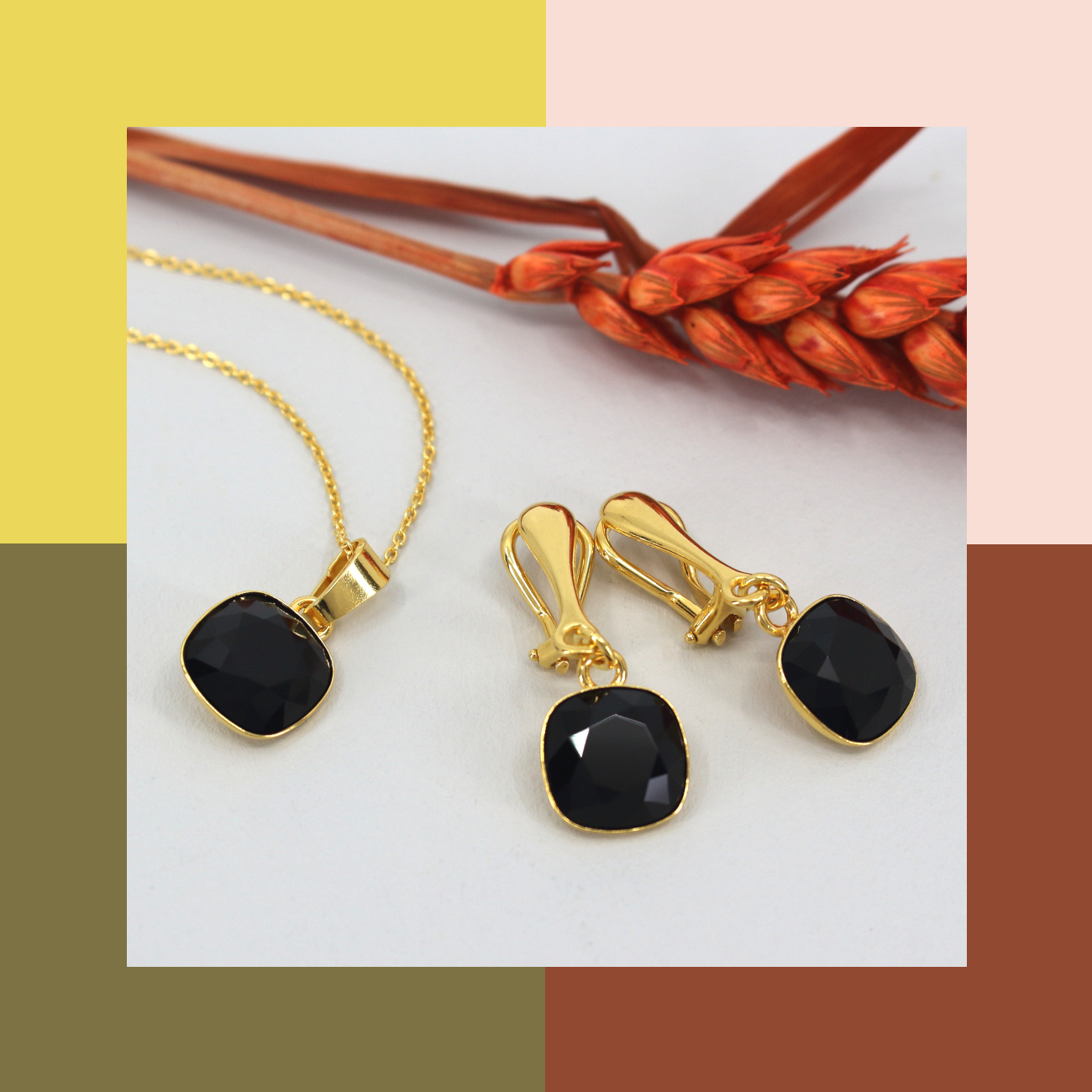 8. Tanning - Toffee, Sand, Camel and Rosy Nougat
These colours are so beautiful you could eat them. Toffee is widely used in leather; a leather cape, a leather suit or dress complete with boots and bag all in the same colour and material. The lighter the colour such as sand and rosy nougat, the more elegant and lighter the materials used to create a very feminine and ethereal look. All shades from this group are easy to combine and are favourite in combination with true blue, grey, military olive and with each other.
9. Something Green - Military Olive
We have seen a variation of this shade in recent seasons and this time too there is a nice shade of green that is used for basic pieces and as an accent colour. Most looks in this colour have a military feel, but as an accent colour you can also see the olive colour in classic designs. The colour can make you look a little faded depending on your skin tone, so add a red lip or other red or toffee accents to avoid this.
10. Shimmer - Gold and Silver
A retro vibe with a nod to the 70s; gold and silver fabrics in evening wear make a statement that cannot be ignored. We see jumpsuits and both ultra short and long dresses, silver is also widely used as an accessory and accent colour, especially in combination with grey.
Thank you for reading this blog post! Let us know what you think about it.
Browse ARLIZI's new jewelry collection to find inspiration for matching accessories.