Liesbeth - 19 / Mar / 2020
Top 10 fashion colours summer 2020
What are the fashion colours for spring - summer 2020? A shopping colour guide with the latest colour trends in fashion. Browse the new ARLIZI jewelry collection too to find inspiration for matching accessories with your new spring and summer look.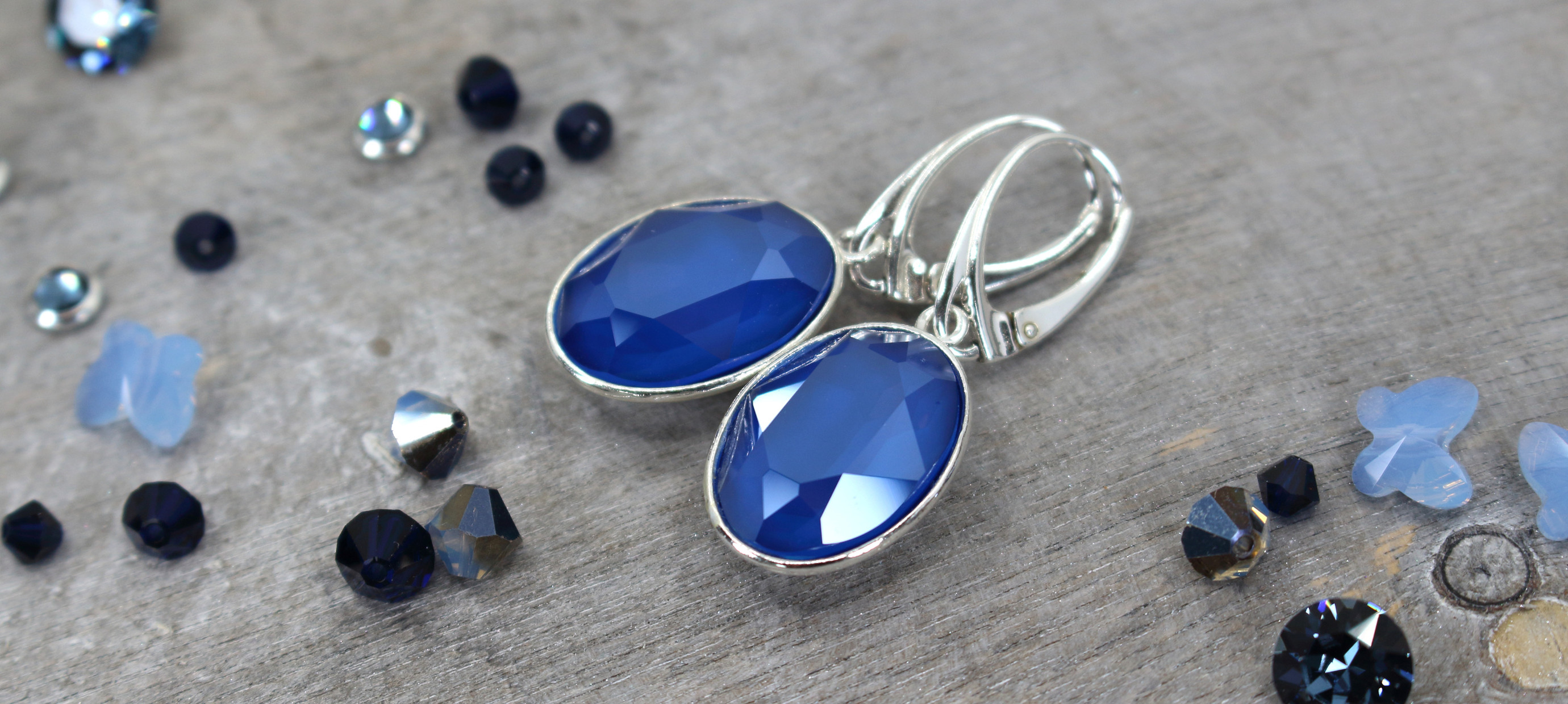 The fashion colours for spring and summer 2020
Are you also looking forward to spring and summer? To get in the mood and find inspiration for the new fashion season, we started looking for the latest trends and fashion colours for the spring and summer of 2020.
Every season, Pantone analyses the palettes of the catwalks of the London and New York Fashion Week to determine the colour trends for the spring and summer of 2020. We saw a wonderful range of hip new Pantone colours with one blue colour that was a trend for both NYFW and LFW: classic blue. This is a saturated, real blue that is ideal for casual streetwear, glamorous evening wear and everything in between. It is not without reason that blue is the most favourite colour in the world and every season you see a new range of blue hues.
There are also many bright and vivid colours that are particularly suitable for spring and summer, and there is good news for those who like neutral and earthy tones because they are abundant. The most common colours were in the red and blue families, but there are also a few outliers in delicate pastel colours and in-your-face vivid highlighter colours.
What struck us at Fashion Week in New York, London, Paris and Milan is the black and white palette, or all in black or all in white or mixed and often with polka dots. In terms of silhouette, this was translated into classic, 70's boho, a nod to the eighties with broad shoulders, romantic and street, in short, the black and white palette came back in every style.
What else stood out? Adapted streetwear, more slick and tailored but on the other hand also billowy and oversized designs. Lots of tulle and translucent fabrics, but also a lot of leather for dresses, skirts, bustiers and jackets. Made-to-measure suits were plentiful - often with bermudas and vests - and are combined with boots. Shop in a vintage store for coarse crocheted dresses, because they are totally hip.
The new fashion colour palette is a combination of modesty with strong, often highlight-like colour accents with young and sparkling design; nostalgia meets 21st century. The trends reflect the influences from society, everything revolves around creating one's own style and self-image that cannot be put in a box, sustainability and social awareness. Where heritage and tradition come together with a colourful youthful update and from which strong multi-coloured designs are created by energetic and optimistic combinations.
The tag line for this season: how woke are you?
Top 10 2020 summer colours:
1. Black
The generous presence of black on the catwalks for the spring and summer collections was surprising. In the form of monochrome outfits with white accents and accessories or polka dots. Feminine designs made of lace and tulle often with a 70's boho feel. And also in glam evening wear.
2. White
Is a colour that we expect for spring and summer and this year the colour is well represented on all catwalks. There are variations of brilliant hard white and more subtle white, often worn in monochrome designs with patterns or applications in the same colour and in combination with black. We saw feminine fluffy dresses and tightly tailored suits with large lapels with a nod to the disco time.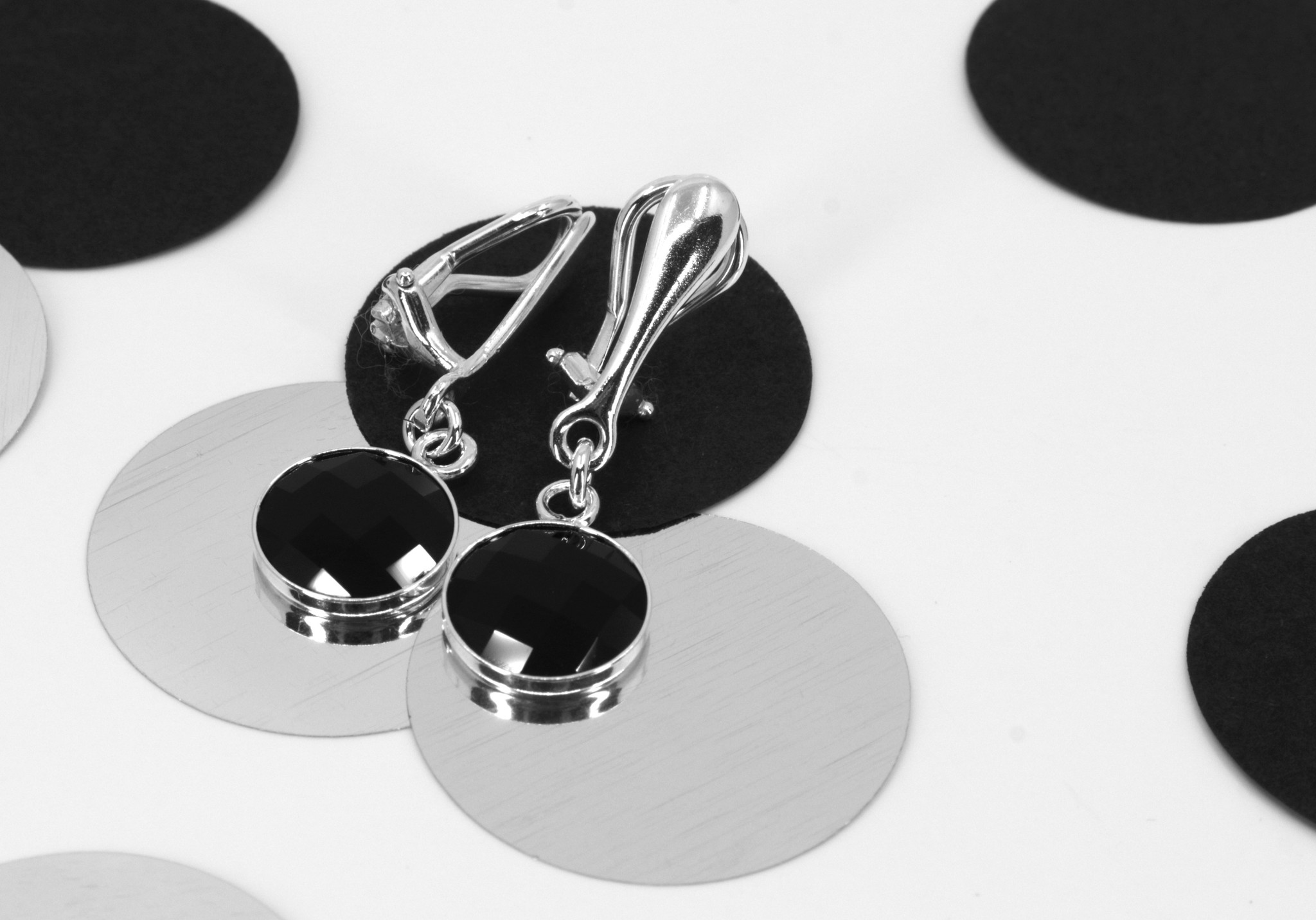 3. Red - Dynamic Red, Light Brick Red and Rose-Brown Red
Dynamic red is one of the most vibrant 2020 colour trends; a colour that emits heat and is impossible to ignore. It is a true statement colour, so we can expect it in the form of flirty (evening) dresses and many accessories.
Light brick red is a warm and tasty hue and is one of the more vibrant colours this spring. It is a bit subdued, but it definitely succeeds in being a beautiful accent colour or base colour for a monochrome look.
Just like a good wine, this burgundy colour has an enriching warm effect. Rose-brown red is a cooler tone that almost tends to be purple and combines super with green.
4. Orange - Fiery Orange, Highlighter and Saffron
The rich fiery orange hue is reminiscent of radiant sunsets and you can't be ignored with this colour! The colour can be combined well with blue tones and also with other seasonal warm tones such as Warm Tan and Blossom.
We saw highlighter orange in accessories; belts, bags, shoes and jewelry. The highlights are mainly combined with warm neutral tones, which makes them even more striking. The colour in itself provides a cheerful, sparkling look.
Saffron is an orange shade that is between orange and yellow. A vibrant and tasteful colour that you can actually wear throughout the year. The warm tones of this colour ensure that the colour flatters everyone. It combines nicely with both red and blue tones, with tans and white tones and with green.
5. Pink - Blossom and Coral Pink
Delicate, soft and feminine, Blossom is one of the girly-est colours that emerged in the colour trends of the spring of 2020. Although the colour is very romantic, it was used for some great cool casual designs, but in general we saw the colour in sweet dresses and as a contrast colour accent, often with the red hues.
Coral Pink is the most important pink shade this spring. It combines the warmth of coral with the delicate of pink, the colour is especially soothing. Tulle and satin fabrics in coral pink were especially popular in feminine designs such as loosely styled trousers with blazers with a belt in the same colour.
6. Yellow - Iris, Pastel Butter Yellow and Highlighter
Yellow is the most cheerful spring colour, fresh, optimistic and striking. We saw a lot of yellow for this season on all catwalks. Applied in airy and bulky skirts and dresses and tailored skirt suits. The colour combines beautifully with some of the more neutral warm tones of the season.
Pastel Butter yellow is a pleasant shade and is perfectly soft and delicate; to lick your fingers. It is so creamy that it is neutral enough to combine with any colour palette.
We saw highlighter yellow mainly in monochrome looks, dresses and jackets and accessories. And just like the orange highlight shade, this colour also provides a cheerful, sparkling look. Be careful with this colour because it does not flatter everyone.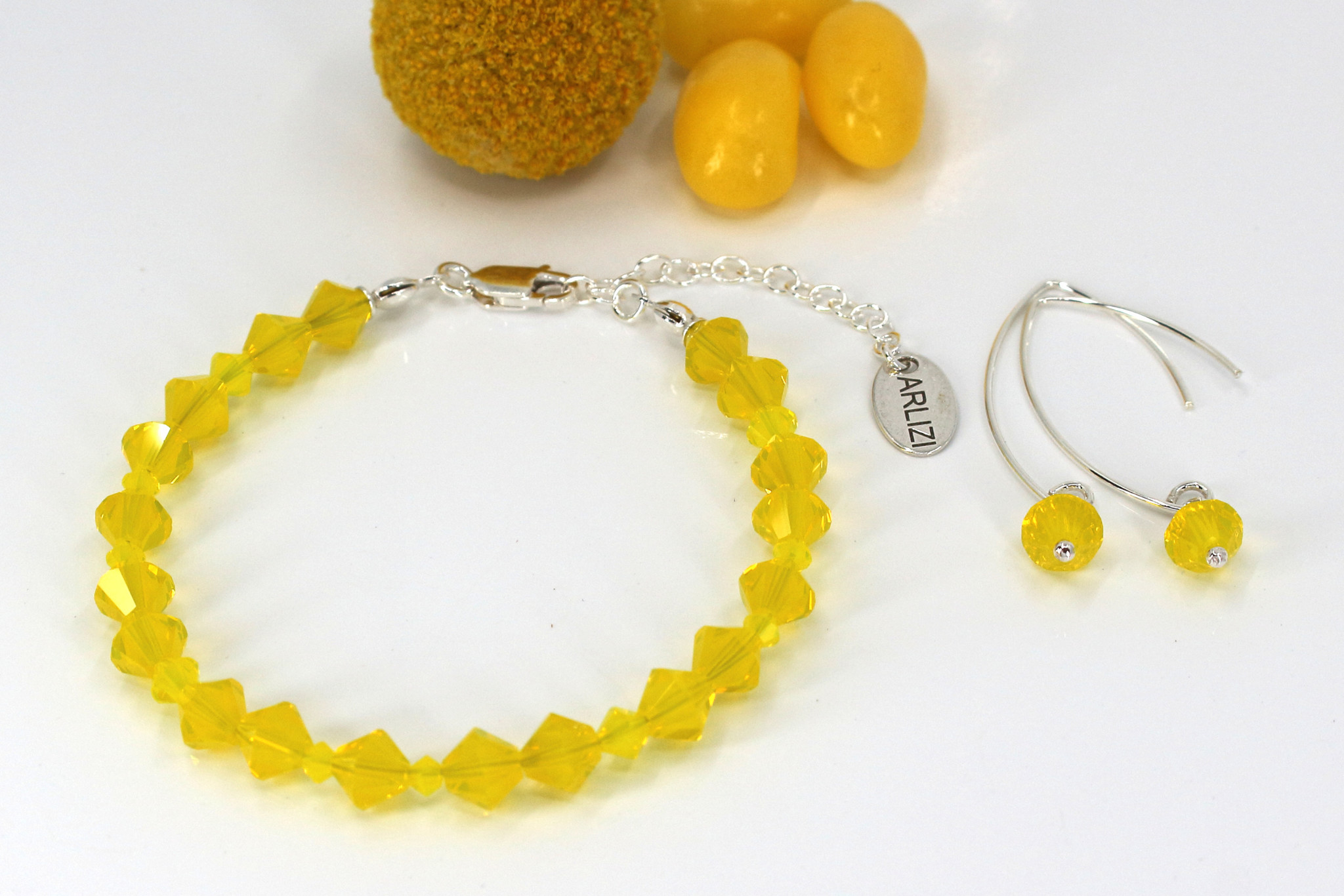 7. Blue - Sky Blue, Classic Blue, Turquoise and Navy
Sky Blue succeeds in being both lively and stable, because it is a reliable and traditional colour that is never out of place. We saw beautiful dresses, boots and summer shoes in this stunning blue hue.
Every season there is a favourite blue colour and this time it is Classic Blue, a boundless shade that is a crowd pleaser. It is a deep, real blue that was used for both casual streetwear and glamorous evening wear and everything in between.
Cool but lively, and oh so flattering, Turquoise is both soothing and energetic. A relaxed colour that immediately reminds you of vacation. Seen in flowing summer dresses and pantsuits.
Navy is classic and of all times, stylish and confident and a nice alternative to black. Very chic in combination with neutrals especially with tan shades. Ideally suited for a beautiful business look with shirt dresses, blazers and neatly tailored suits.
8. Green - Dark Olive Green and Highlighter
Dark Olive Green is an herbaceous dark green with a very subtle warmth. It is one of the few dark colours that we saw on the catwalks. It is used for long leather jackets and evening wear.
The green highlighter variant actually does the same as its yellow counterpart. Sometimes they are almost indistinguishable, but you definitely stand out with either one of them. Also this shade does not flatter everyone, but as an accessory you can always incorporate it in your look.
9. Grey - Ash grey
This timeless grey has a warm colour and fits fantastic with the blue tones of this spring. Ash grey is a reliable and solid colour that is very flattering. Nice in a flowing dress or a nicely cut (bermuda) suit.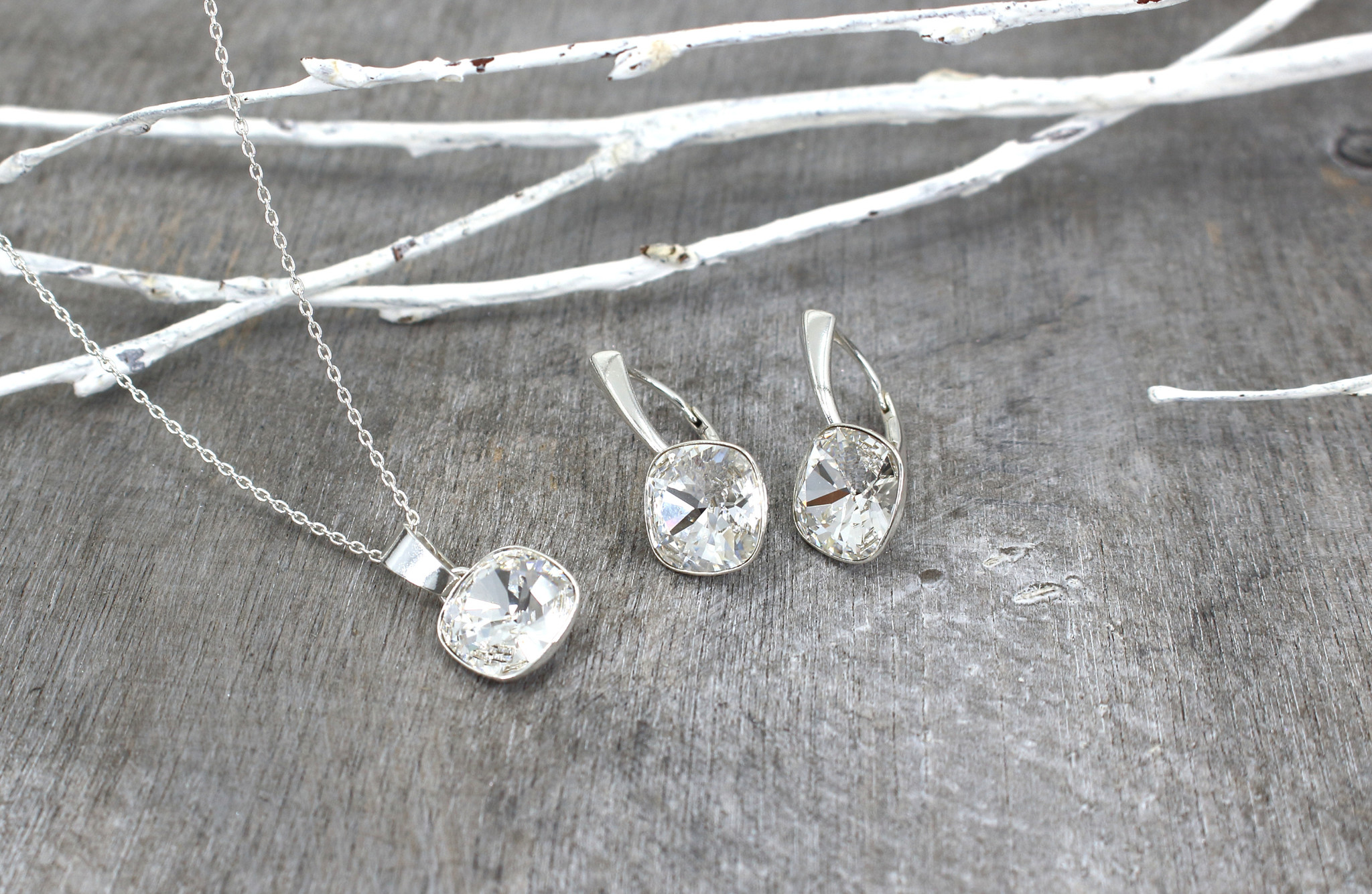 10. Sand - Warm Tan and Soft Mustard Yellow
Warm tan provides a soft yet refined basic colour that fits well with light dresses, a trench coat, black, white and red colours and custom designs inspired by the 70s. Although this colour suits almost everyone, you should be careful not to look faded, ensure contrast and a good make-up.
Soft Mustard Yellow is a warm neutral hue and the softer variation of the mustard yellow hue that popped up everywhere last winter. Beautiful in a monochrome look, and fits perfectly with a 70s inspired crochet dress.
Browse the new ARLIZI jewelry collection 2020 to find inspiration for matching accessories with your new spring and summer look.