Liesbeth Meijs - 15 / Feb / 2021
These are the jewelry trends for 2021: 7 must-haves highlighted
A new season and new trends, ARLIZI Jewelry has put together the top 7 jewelry trends for 2021. Even though the weather does not immediately remind you of spring and summer, you are probably looking forward to more light and air and especially freedom after this past year.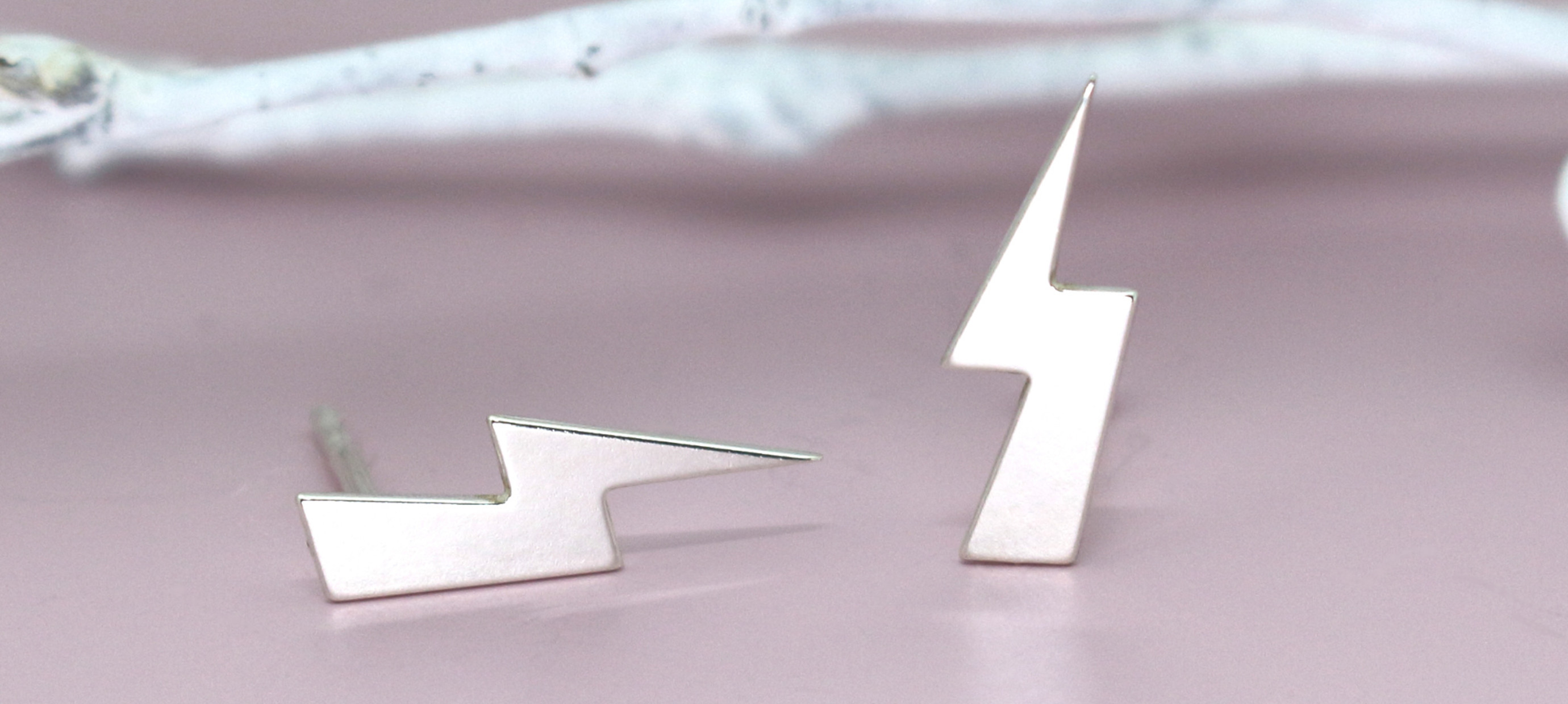 The runways radiated optimism, there is one thing that you will definitely notice about spring and summer 2021: colour. Bright sparkling colours with trend colours pink, both bubblegum and cotton candy pink, bright sunflower yellow and soft pastel yellow, radiant orange and fresh spring green and pastel green. And if you like bling then you're in the right place, metallic silver adds a festive note.
The jewelry trends of the new season fit flawlessly with these happy colours and glitter.
The top 7 jewelry trends 2021:
A sign of love
An abundance of gold and silver and beautiful (fake) diamonds in the shape of charms and pendants with symbols of love, happiness and friendship. Never out of fashion, but now completely hip are hearts and luck symbols in all shapes and materials.




The fire element
Fire has been a core element in philosophy and mythology; the symbol of strength, assertiveness and passion. And for 2021, jewelry designers will fuel the flames of this reputation with designs that beautifully convey the symbolism of the element.


Hello sailor!
A very summery trend where you think of azure blue sea and white beaches (especially at this time) that you stroll in white shorts, a blue and white striped shirt and a white captain's cap. Jewelry with a nautical theme and use of shells and mother-of-pearl make this trend a playful asset.




Think pink
An abundance of sweet, pink is the biggest fashion colour trend and you can see that reflected in jewelry. If you like bright colours and pastels then you are in the right place this year! A great feel-good trend!




The oyster bar
Oysters are an aphrodisiac, but what really makes our hearts beat faster are the pearls produced in their shells. From natural to imitations, these beauties have been coveted through the ages. They are worn by royalty and celebrities, your mother and your grandmother and lately also by Harry Styles. Pearls are versatile; you can wear them glamorous, punk or, like now in 2021, super extravagant.




Mini bags
Last season, the mini replicas of beautiful luxury handbags were already a trend, but now there is an even smaller variant in the form of jewelry, both as a pendant on a necklace, or as a charm on a bracelet or earring.


Super chunky
Big, bigger, biggest, a striking chunky necklace is the statement piece of jewelry this year. If you are looking for something more subtle, there is also a beautiful minimalist, somewhat smaller version of the large link that you can easily combine casual and chic.


Browse the webshop and shop your favourite 2021 jewelry trends at ARLIZI Jewelry.