Liesbeth - 26 / Feb / 2020
Pretty clip on earrings with Swarovski crystal
No pierced ears or do you suffer from allergies and are you looking for a beautiful pair of earrings for a wedding or a party? At ARLIZI we have a solution for you: sterling silver clip on earrings with sparkling Swarovski crystals.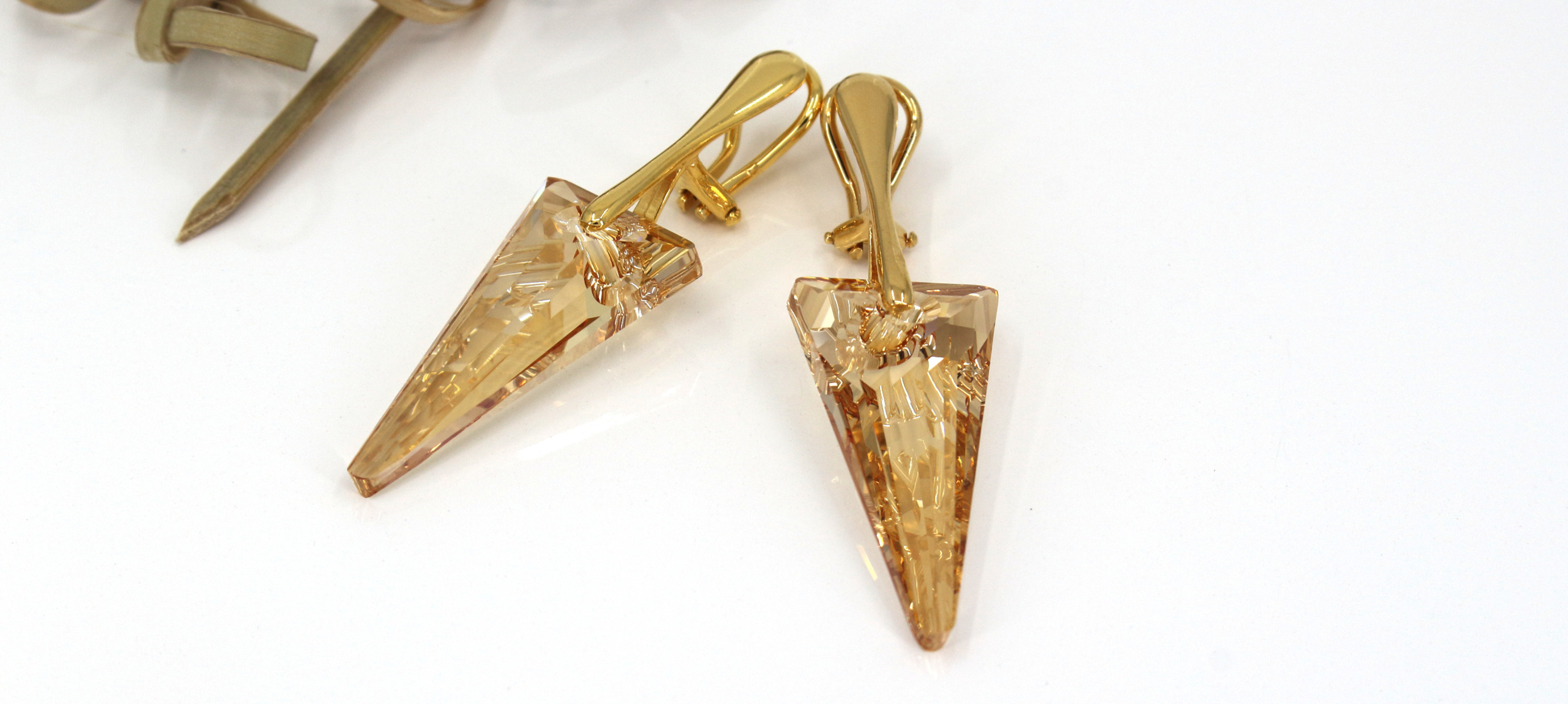 Exclusive unique clip on earrings
What a hassle to find nice ear clips for that special occasion or to complete your look with a pretty set of earrings. ARLIZI makes it easy for you to buy a beautiful set of clip on earrings.
Sterling silver clip on earrings
The unique collection of exclusive ear clips is made from the highest quality 925 silver, also known as sterling silver, and the clip on earrings are also available with a gold or rose gold plating. No pierced ears, no problem! This way you have a beautiful set of earrings with an excellent price-quality ratio.
Clip on earrings with Swarovski crystal
The best quality silver comes with the best quality crystal, ARLIZI ear clips are made with Swarovski crystals and pearls. Swarovski crystal has a diamond-like effect, a high-quality finish, a sparkling appearance and is an excellent affordable alternative to diamonds.
You can choose from different colours of crystal in combination with a silver, gold-plated or rose gold plated clip on. There is a choice of ear clips with hearts, spikes, pearls and much more and you can combine these with matching necklaces and bracelets.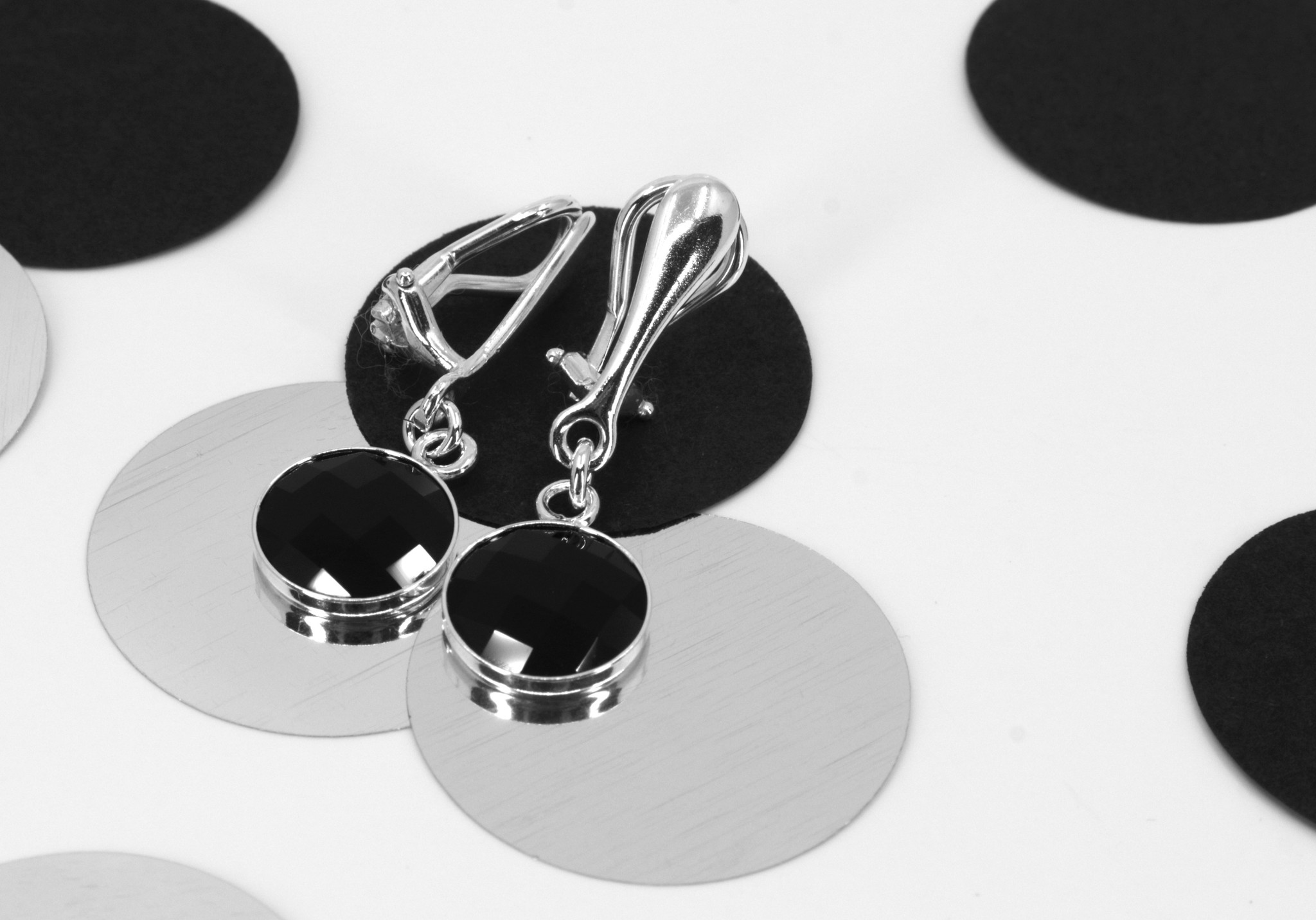 Beautiful jewelry box and free gift wrapping
The clip on earrings are sent to you in a beautiful matte black jewelry box wrapped as a gift. Check the webshop regularly because the collection is expanded every month with new designs.