Liesbeth Meijs - 28 / Jan / 2021
Sweet jewelry gifts for Valentine's Day
A piece of jewelry for Valentine's Day is a sweet and personal gift, at ARLIZI you will find the best Valentine's Day gifts with a large selection of jewelry with hearts, infinity and other symbols with meaning. Choose a free greeting card and we will send your order in a beautiful jewelry box in free gift packaging to you or directly to your Valentine.
A jewelry gift for Valentine's Day
At ARLIZI Jewelry you will always succeed finding a sweet gift for Valentine's Day, there is a lot of choice in affordable jewelry sets and an extensive collection of jewelry with hearts, or a nice necklace with an infinity symbol, a bracelet with a charm or a ring with hearts or a trendy necklace with a serotonin pendant. Choose your favorite colour: silver, gold or rose gold.
Jewelry with meaning
A thoughtful gesture with a message that is jewelry with meaning. A heart is always nice to receive and you have a wide choice of different shapes of hearts and colours of Swarovski crystal. There are also symbols that represent eternity, such as infinity symbols with an extra decoration or choose a Japanese kanji character for love, strength, friendship or luck. ARLIZI jewelry is made of the highest quality sterling silver, also very suitable for allergy sufferers.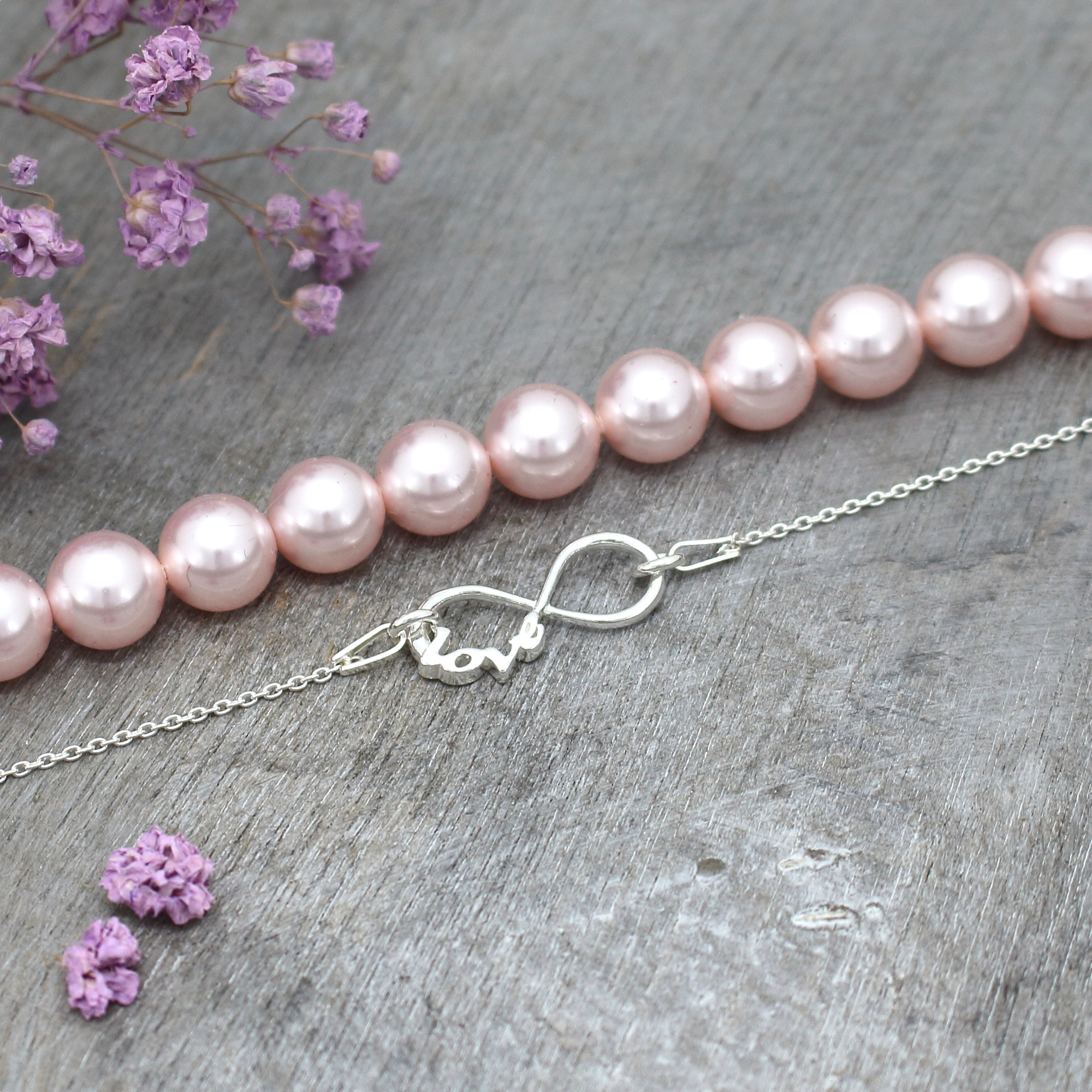 Make your gift even more personal
Select a free card and add it to your shopping bag and fill in the text for the card under 'comment' during the check-out process and we will print this text on the back of the card. Your gift is beautifully gift wrapped and comes in a black jewelry box, you can also send the gift directly to the recipient. If you order before 4 p.m., your order will be shipped the same day and delivered in the Netherlands within 1 to 2 business days (2 to 5 business days abroad).