Liesbeth - 19 / Jun / 2020
Sterling silver earrings
For pretty, original and good quality sterling silver earrings you have come to the right place at ARLIZI. We love earrings and we have a large selection of 925 silver earrings for every occasion and style. Browse the site and choose the earrings that suit you; whether you prefer stud earrings, long drop earrings or silver ear clips, you will always succeed at ARLIZI.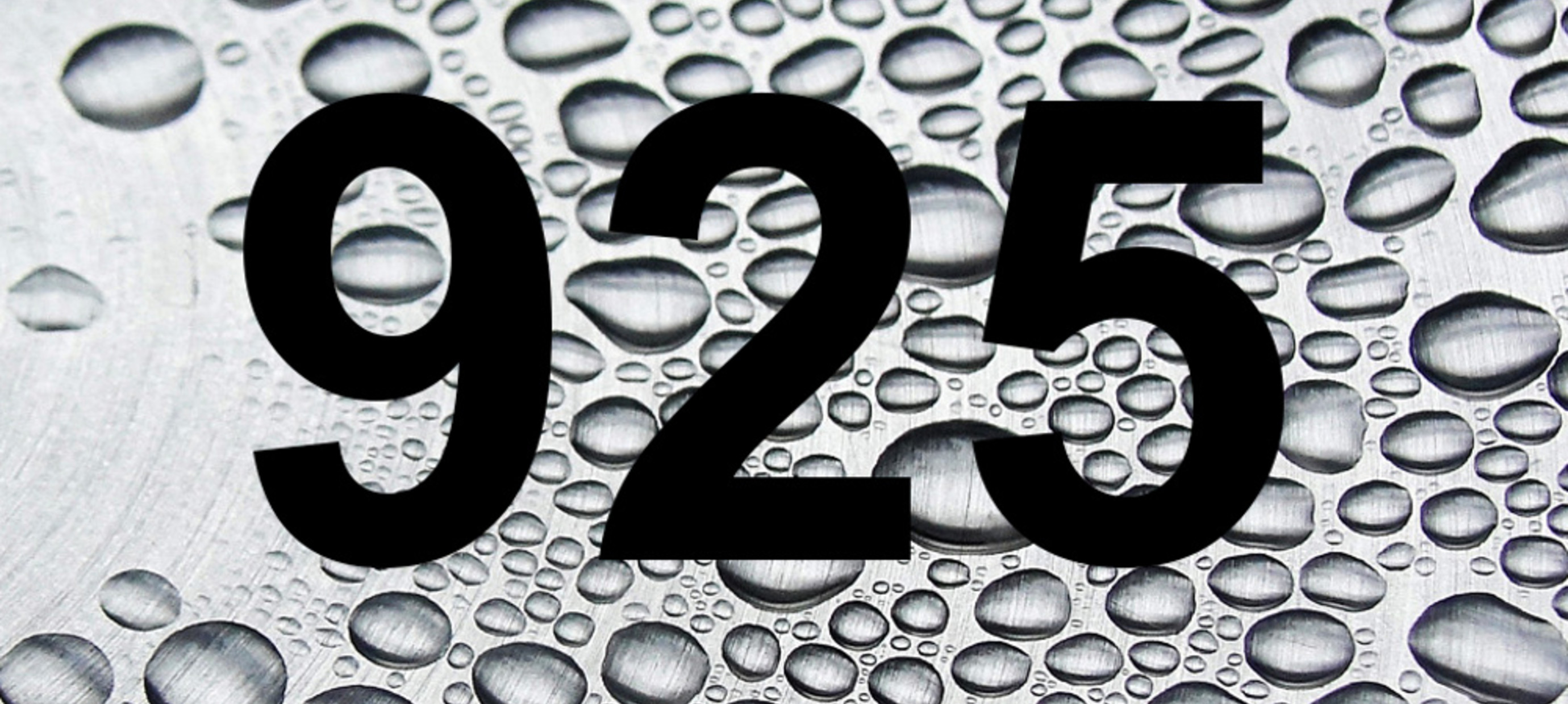 Choose your favourite sterling silver earrings
The earring is the most popular piece of jewelry and we are working with passion on our collection so that you can shop the latest earrings. Give your look a subtle glow with minimalist sterling silver stud earrings. If you have short hair or wear your hair up, long drop earrings will look great. Prefer a classic design with pearls or Swarovski crystals or looking for bridal jewelry? Then you have a choice of a wide selection of designs and colours. No pierced ears? No problem, ARLIZI has a unique collection sterling silver clip on earrings. If you have multiple piercings in your ears, it is nice to combine different earrings for an extra edge for your outfit. To make your search easier, you can use the filters, so you can easily search on the type of earring, type of pendant, colour of the finish and colour crystal or pearl.
ARLIZI earrings
We make the earrings ourselves in our workshop so that you have beautiful 925 silver earrings that can only be purchased directly from us. That is why we can offer a unique service; If you have found your favourite earrings but you want them in a different colour that you have seen in a different set of earrings, then we can make the earrings exactly to your taste. Do you want to know more? Then contact us via our customer service.
Order silver earrings from ARLIZI online
- Ordered on weekdays before 12:00 hrs is shipped the same day
- Good and quick customer service, a question? Let us know
- Via filters you can quickly and easily find your favourite earrings
- Choice of payment methods, without extra costs