Liesbeth Meijs - 24 / Feb / 2017
Shop jewelry safely online at ARLIZI
Even safer shopping at ARLIZI jewelry by SSL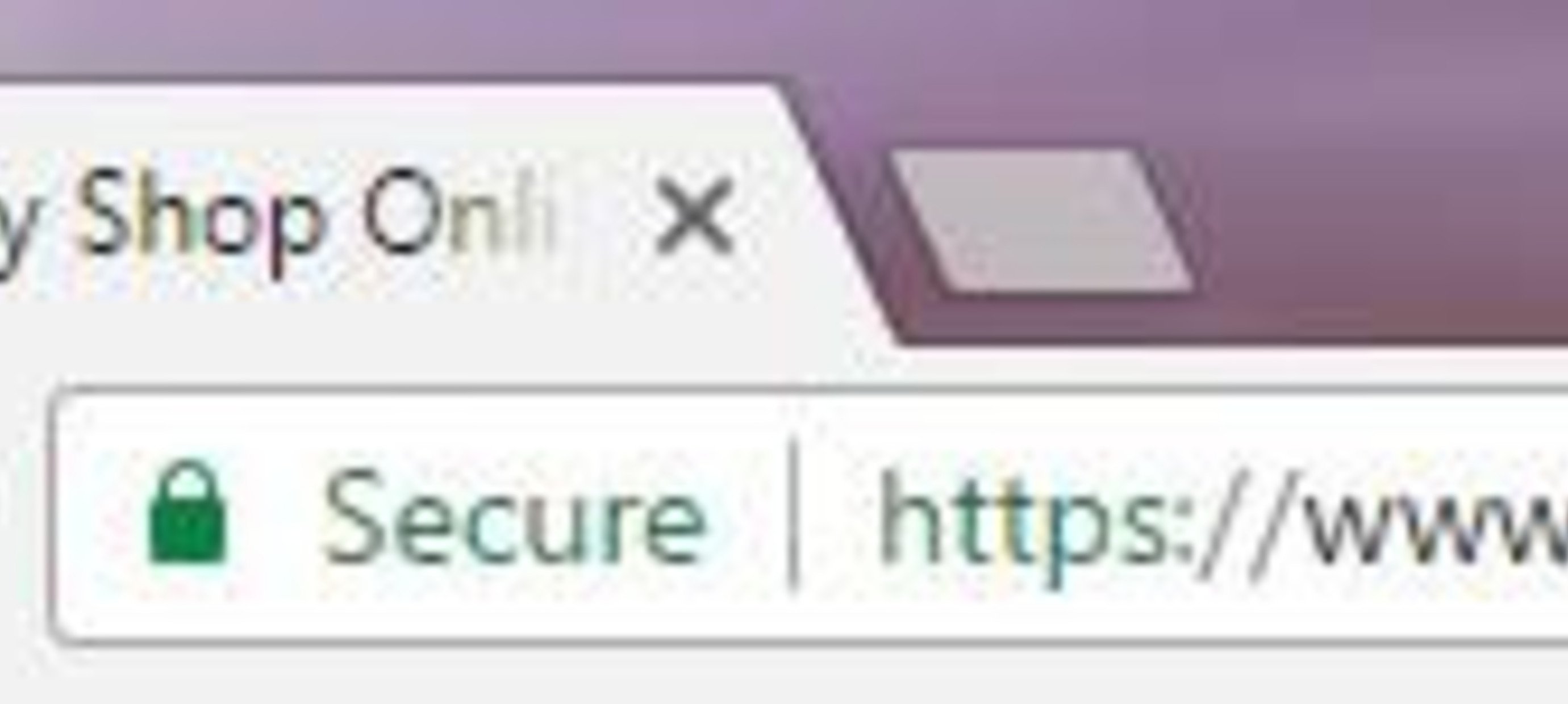 SSL (Secure Socket Layer) is a way to secure the connection between a website and the website visitor. Data exchanged between the website and the website visitor cannot be seen or used by other parties.

The pages on the ARLIZI website dealing with payment had already been secured but now alll other pages of the website are secured with SSL. You can see this because a lock icon is displayed in the search bar of your browser and the website address starts with secure https: instead of http: and it has a green colour - the green light - a site with SSL is considered safe by Google.

You can now shop even safer online at ARLIZI jewelry.