Liesbeth Meijs - 11 / May / 2021
Perfect jewelry for every occasion; work, party, wedding or casual
With every special or just fun event, you have reason to dress nicely and new jewelry is of course part of that. If you are looking for inspiration for a night out with your love or a girlfriend, a casual family outing, that important (zoom) meeting or the wedding of your best friend or yourself, then come shopping at ARLIZI jewelry.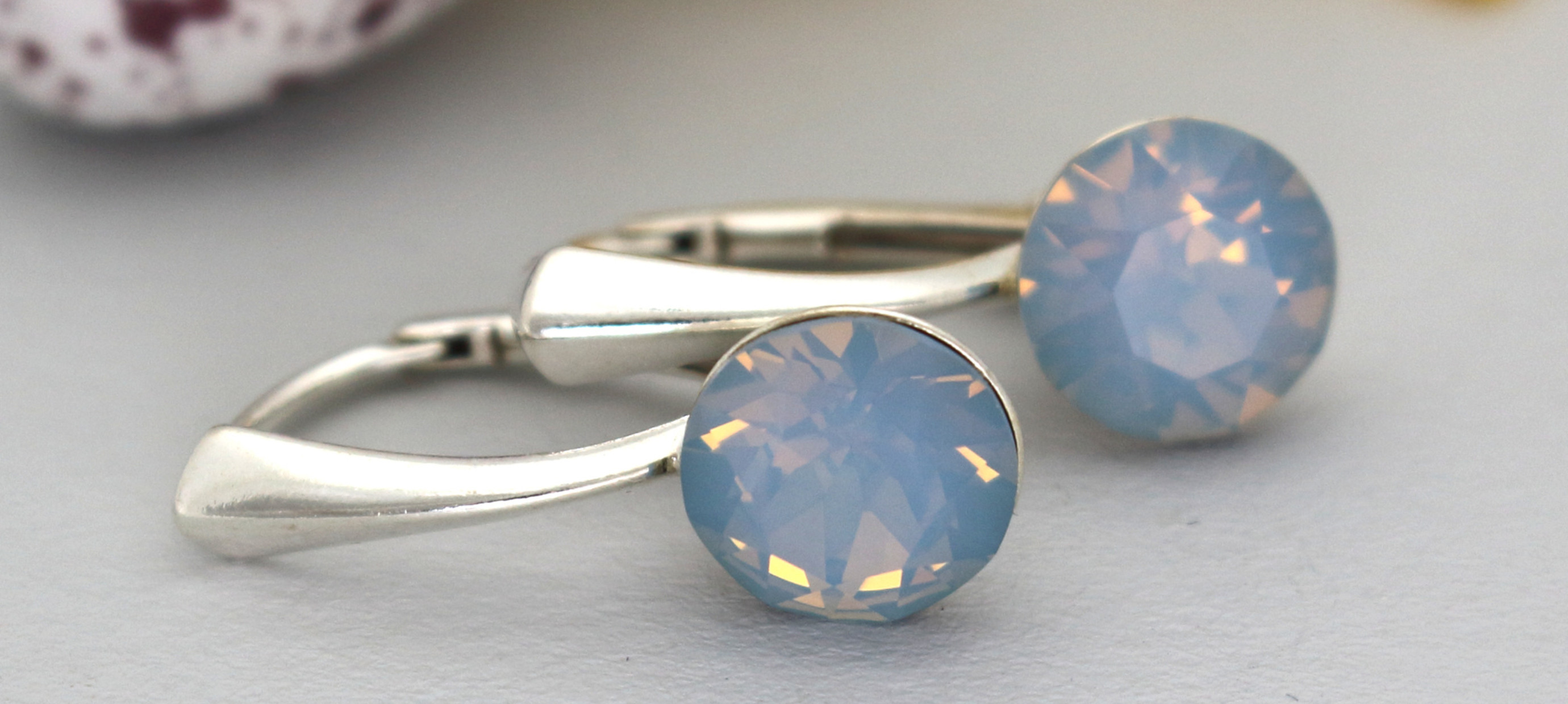 Jewelry for every occasion
Jewelry for every occasion and style, whether you are looking for a nice set of earrings to wear for work, or want to give your casual outfit a little va-va-voom, at ARLIZI you have an extensive choice of jewelry that is made with love by hand of real sterling silver. You can wear a beautiful set of earrings with a sparkling Swarovski stone from work to a party. Minimalist jewelry looks great with a slick-styled monochrome outfit and pearls are so versatile that you can wear them both classically, casual and as a statement.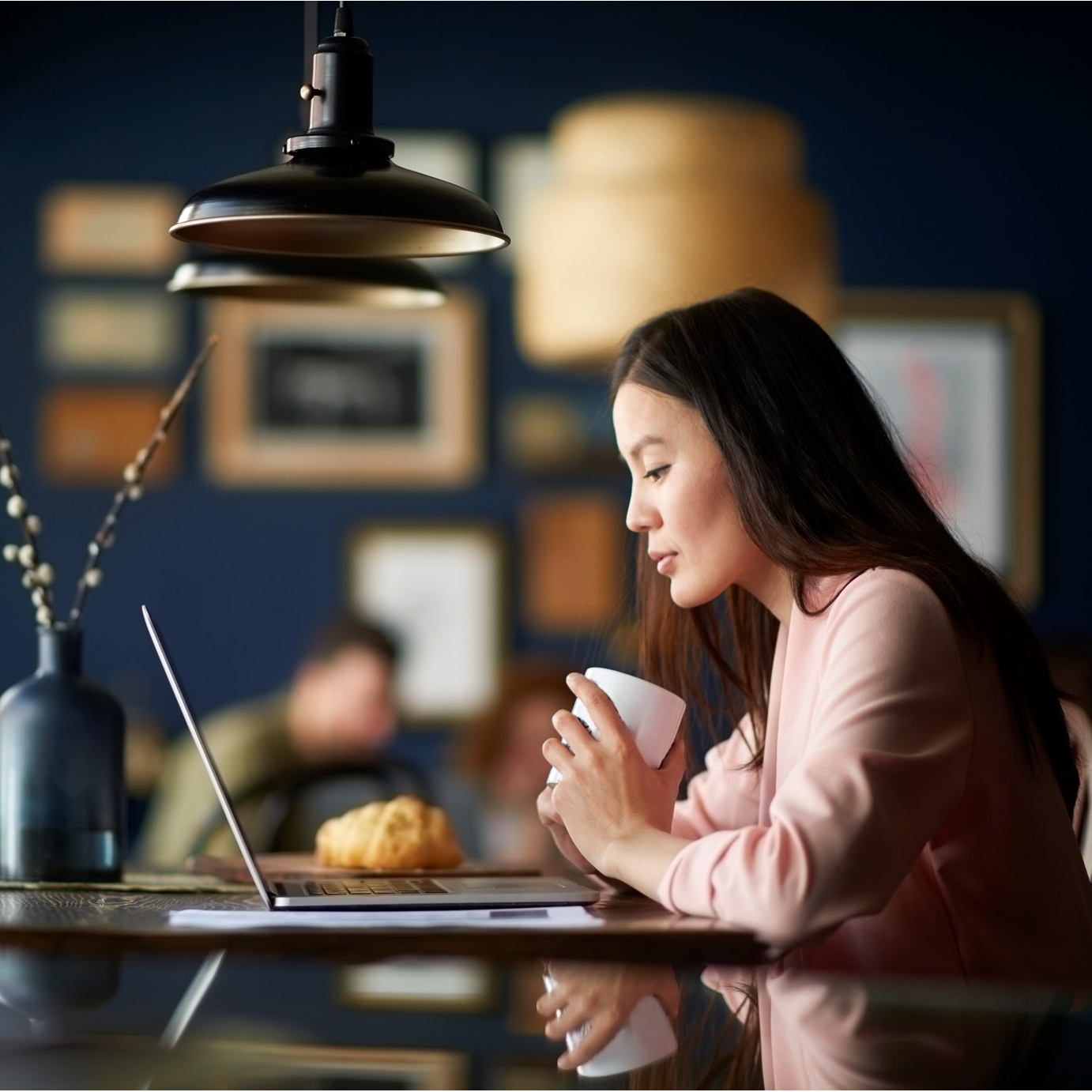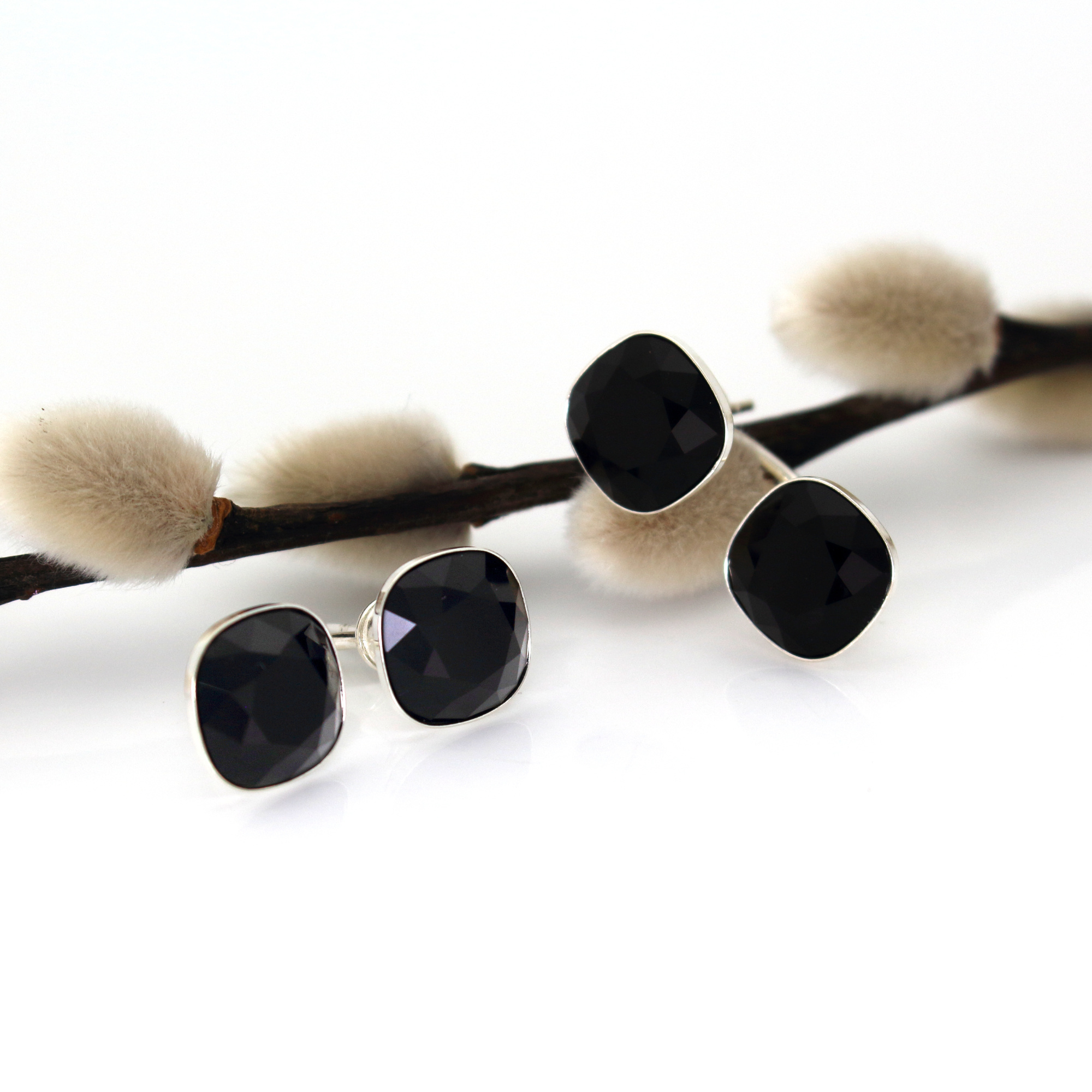 Jewelry for a special event
What could be more fun than giving someone a small gift at special events. Think of a beautiful pearl bracelet with pastel pink or blue pearls at a baby shower or birth with a nice card. Or a beautiful necklace with a luxurious Swarovski crystal pendant to celebrate an anniversary. ARLIZI has unique jewelry with an excellent price-quality ratio.
Jewelry with meaning
Now that we have been limited in our freedom for a while and we cannot go anywhere, it is nice to be extra thoughtful when celebrating Mother's Day, Valentine's Day or a birthday (from a distance). A piece of jewelry with meaning makes your gift personal and thoughtful, take a look at the collection with symbols for strength, love, happiness and friendship. You can express this with pendants and charms with hearts, infinity and Oriental symbols or a serotonin molecule pendant.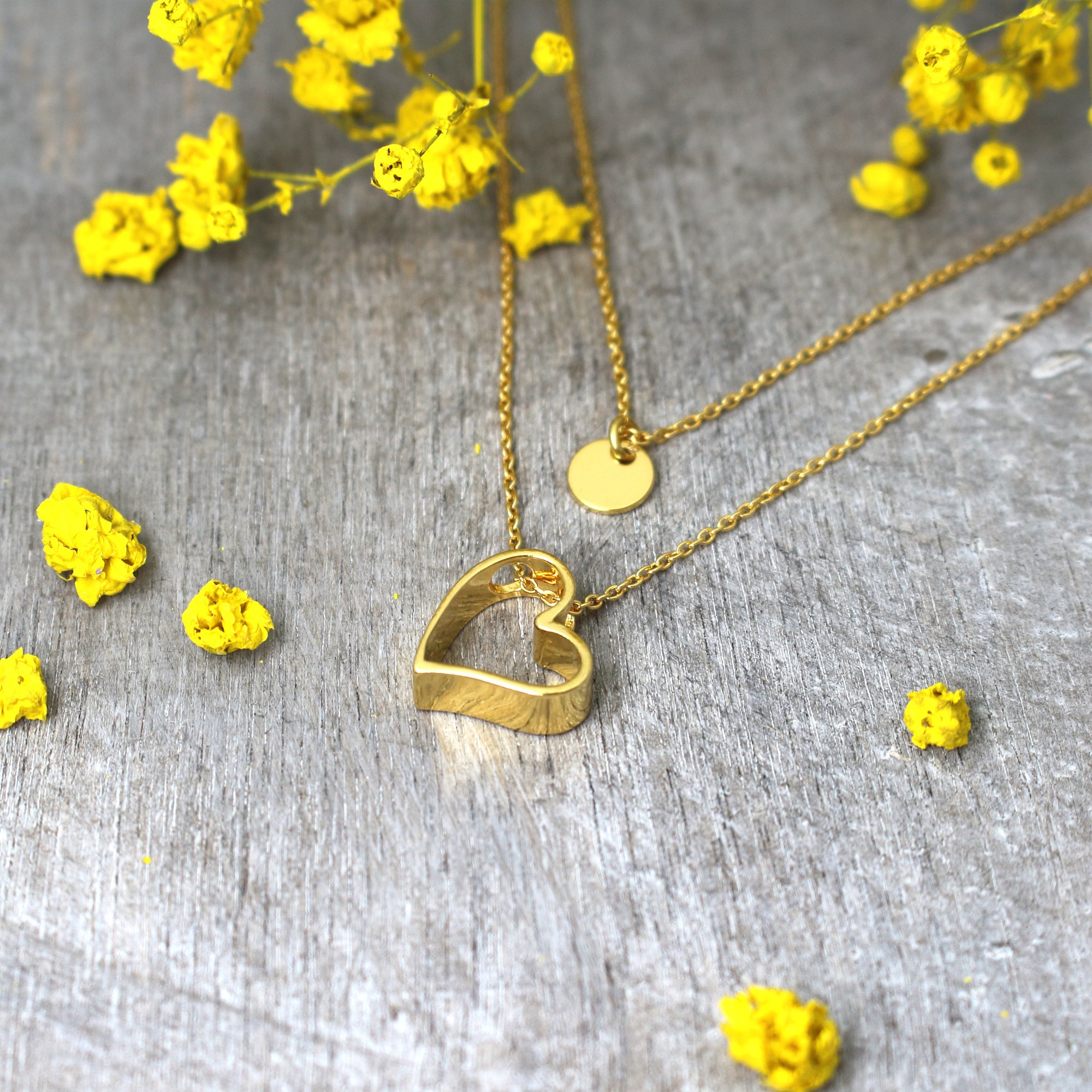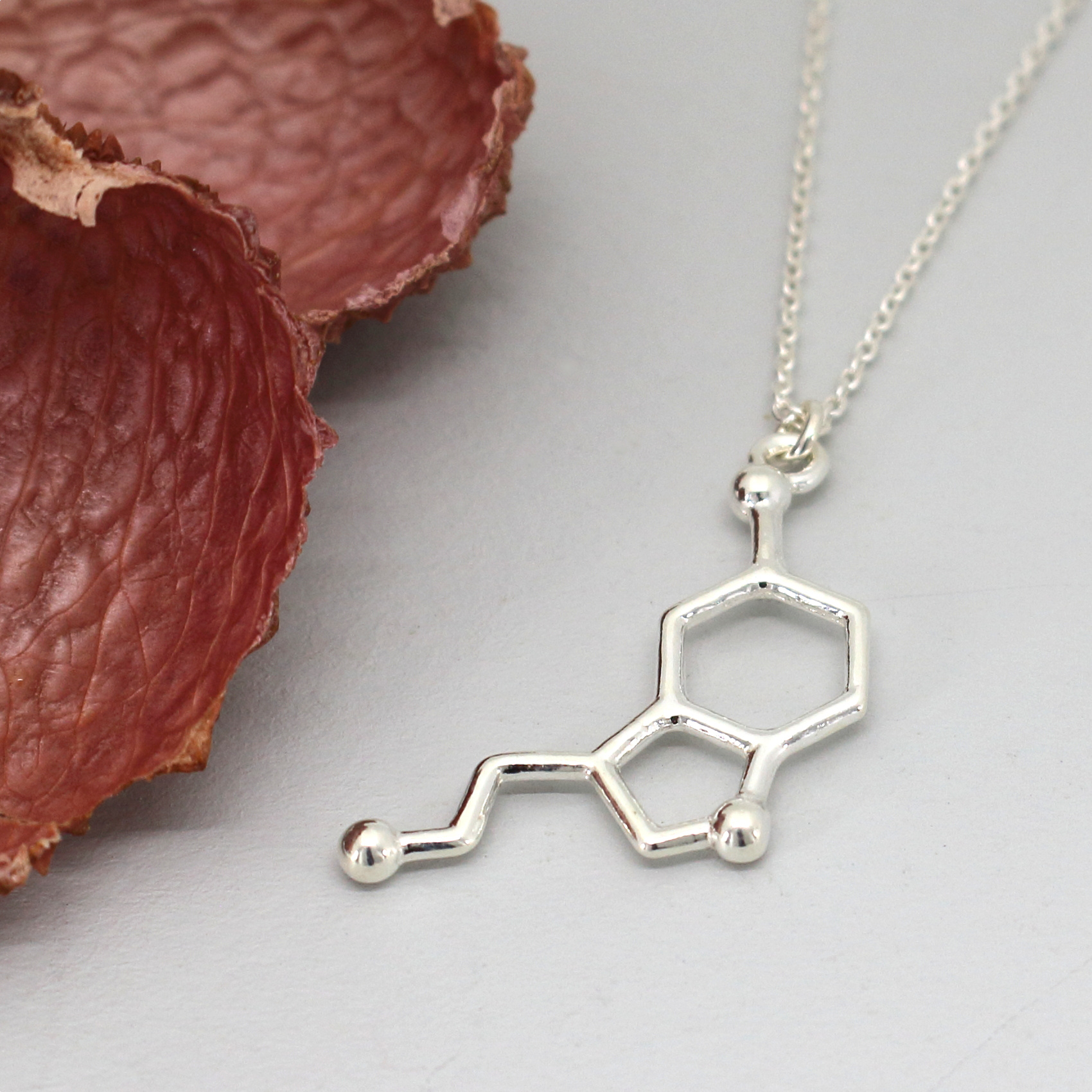 Jewelry for a wedding
Are you going to a wedding or you are shopping for your own wedding? ARLIZI has put together a varied bridal jewelry collection especially for you with care and love. Our exclusively designed and handmade bridal jewelry collection consists of bridal sets, earrings, bracelets, necklaces and rings.
We make our jewelry with Swarovski crystal. Why? Because Swarovski crystal has a diamond-like effect, a high-quality finish and a sparkling appearance, and it is an excellent affordable alternative to diamonds.
This way you not only shop for yourself, but also for the mother of the bride and bridesmaids beautiful and thoughtful gifts.