Liesbeth Meijs - 17 / May / 2017
Jewelry with Swarovski crystal
Jewelry with Swarovski crystals are an affordable and beautiful alternative to jewelry with diamonds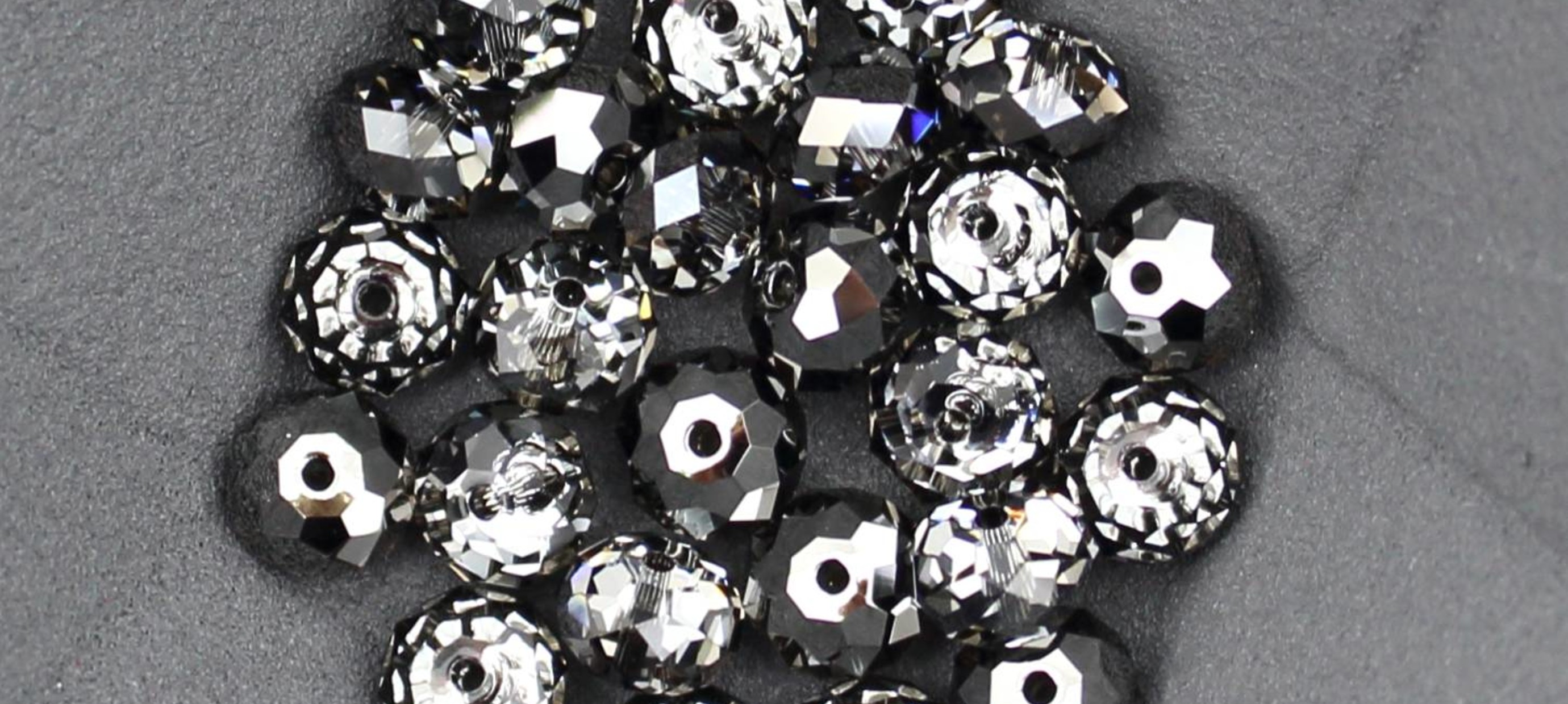 A beautiful sparkling ring or gorgeous earrings; with Swarovski crystal jewelry you steal the show and enjoy your purchase for a long time.

Swarovski crystal comes from Austria and is made and cut according to a special patented method which makes it almost impossible to distinguish from genuine diamond. The crystal stays beautiful, you have fun for years. Crystal is very affordable and there is no negativity related to the production process like with diamonds.

Swarovski Crystal is a form of glass that is made at high temperatures by melting silicon oxide powders with lead to form lead crystal. The exact process is patented by Swarovski but it has approximately 32% lead content to increase the crystals refraction index to resemble that of a diamond. To produce a diamond like effect the crystal glass is precision cut and then polished again by a Swarovski patented process that gives the crystal a high quality finish and a sparkly appearance.

The Swarovski crystal collection offers a wide choice of shapes and colours, and each year the collection is updated with new trendy colours and designs. ARLIZI seeks the most beautiful crystal elements to make her jewelry. Because we make the jewelry ourselves we can customise them, if you want a different combination with another crystal colour and metal finishing? Then contact us; if the parts are in stock and within existing designs then we can make the adjustment free of charge for you.