Liesbeth - 30 / Jul / 2020
Jewelry trends 2020
What are the jewelry trends for 2020? We have listed the top trends in jewelry for you.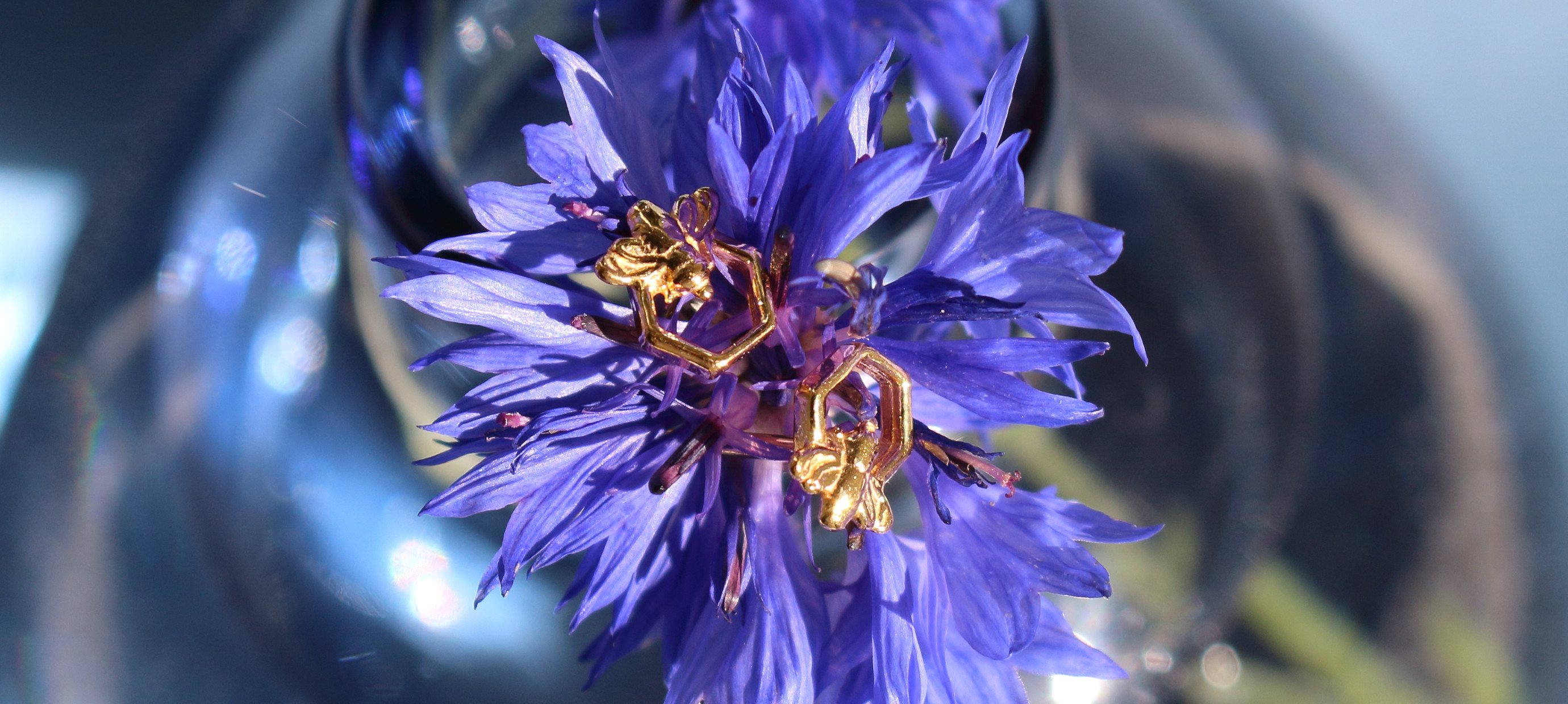 Jewelry trends 2020
A new season and new trends, ARLIZI Jewelry has compiled the top 7 in jewelry trends 2020; and we are seeing a few new trends and there are a number of trends with an update. There is enough variety for every taste and style, and just as in fashion, this year's jewelry is combined with many striking colour accents, gold silver and rose gold are combined, often in one piece of jewelry. Extremely long statement earrings, stack your rings, colourful beaded necklaces and bracelets and the biggest trend chunky chain not only in necklaces and bracelets, but now also in earrings.
The top 7 jewelry trends:
Put a ring on it
Rings should not be missing in your jewelry collection this year. We saw combinations of narrow delicate rings with minimalistic motifs such as a hexagon, or with small sparkling stones. Wear a ring on every finger, including your thumb, and several rings on a few fingers. If you like a more robust look, then you are also in a good place, sturdy statement rings with a lot of bling, often worn on the index finger are real eye-catchers. The rings must be clearly visible; so if they are delicate then stack many rings and with larger rings you wear a few, at least one on each hand.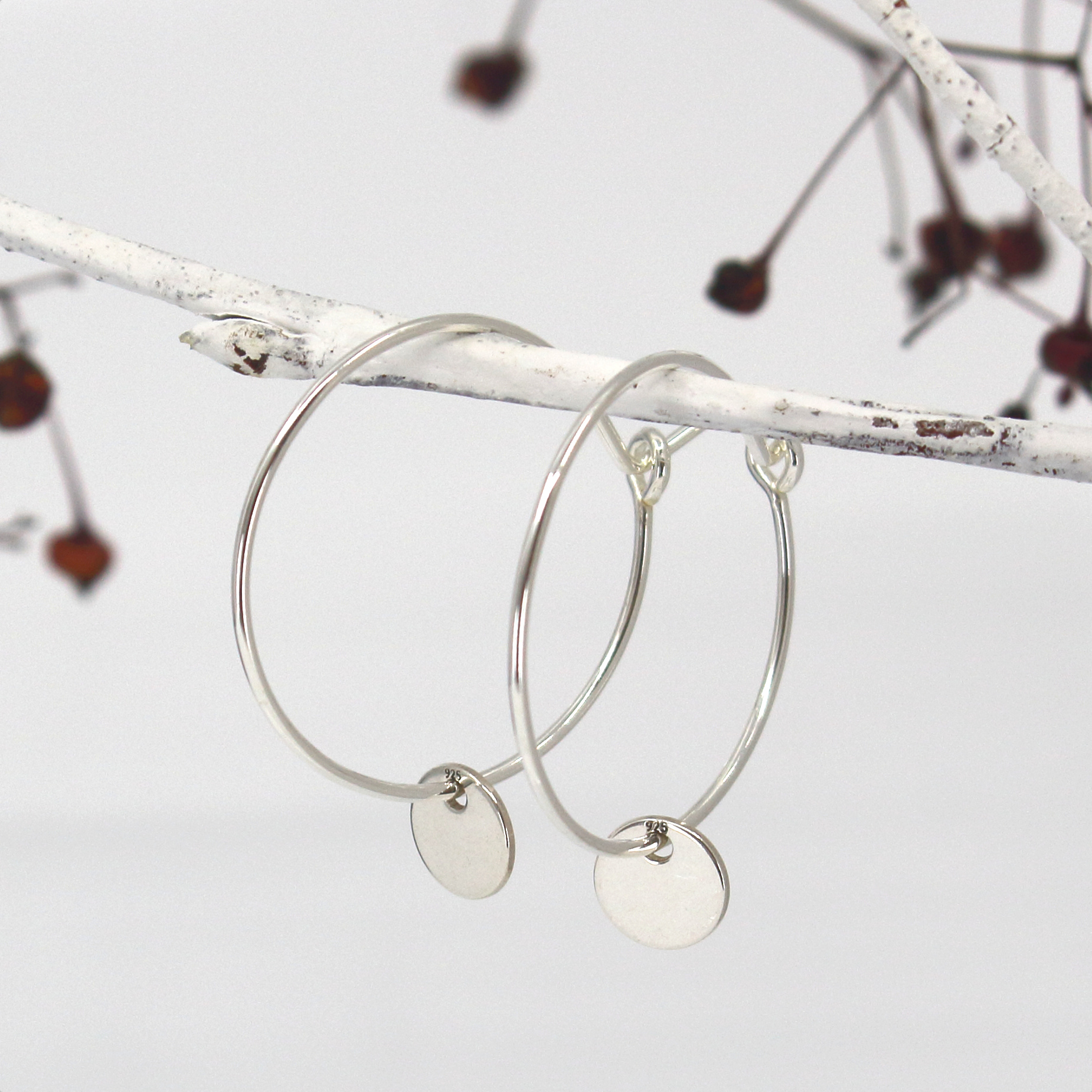 Delicate gold necklaces
For an ultra feminine look that comes across soft and sweet, delicate golden chains with a fine link are the solution. Lightweight, short and practical and with a small variation in length to make pendants stand out well if you wear multiple chains at the same time. Small pendants with a geometric shape, such as triangles, linked circles or a bar, go together nicely with a small pendant with a mini stone and funny pendants in the form of fruit, musical instruments, leaves and flowers.
Statement earrings to the max
This year again you see this trend at all the shows in London, Paris, Milan and New York Fashion Week: the (single) statement earring. This year we see three trends with statement earrings: extremely long earrings with strands of rhinestone or patterned (precious) metal, many large and colourful (precious) stones, and combinations of a mix of other materials such as plastic, leather, wood in combination with metal in geometric and organic designs.
Check your colours
New this year is colourful jewelry, especially beaded necklaces and bracelets with which you add a contrast colour to your look, or that are in the same colour tones of your outfit. Multiple necklaces and bracelets are matched and mixed for a cheerful look. Neon accents are hot this year, especially yellow, lime green and orange neon tones in combination with classic styles and subdued monochrome looks.
Chunky chains
The big trend of 2019 can now be seen everywhere; necklaces and bracelets with sometimes extremely large chain links in simple version with smooth metal or with textured metal and rhinestone decoration. New in 2020 are earrings with large chain links, totally hip and easy to combine with both a casual and a business outfit.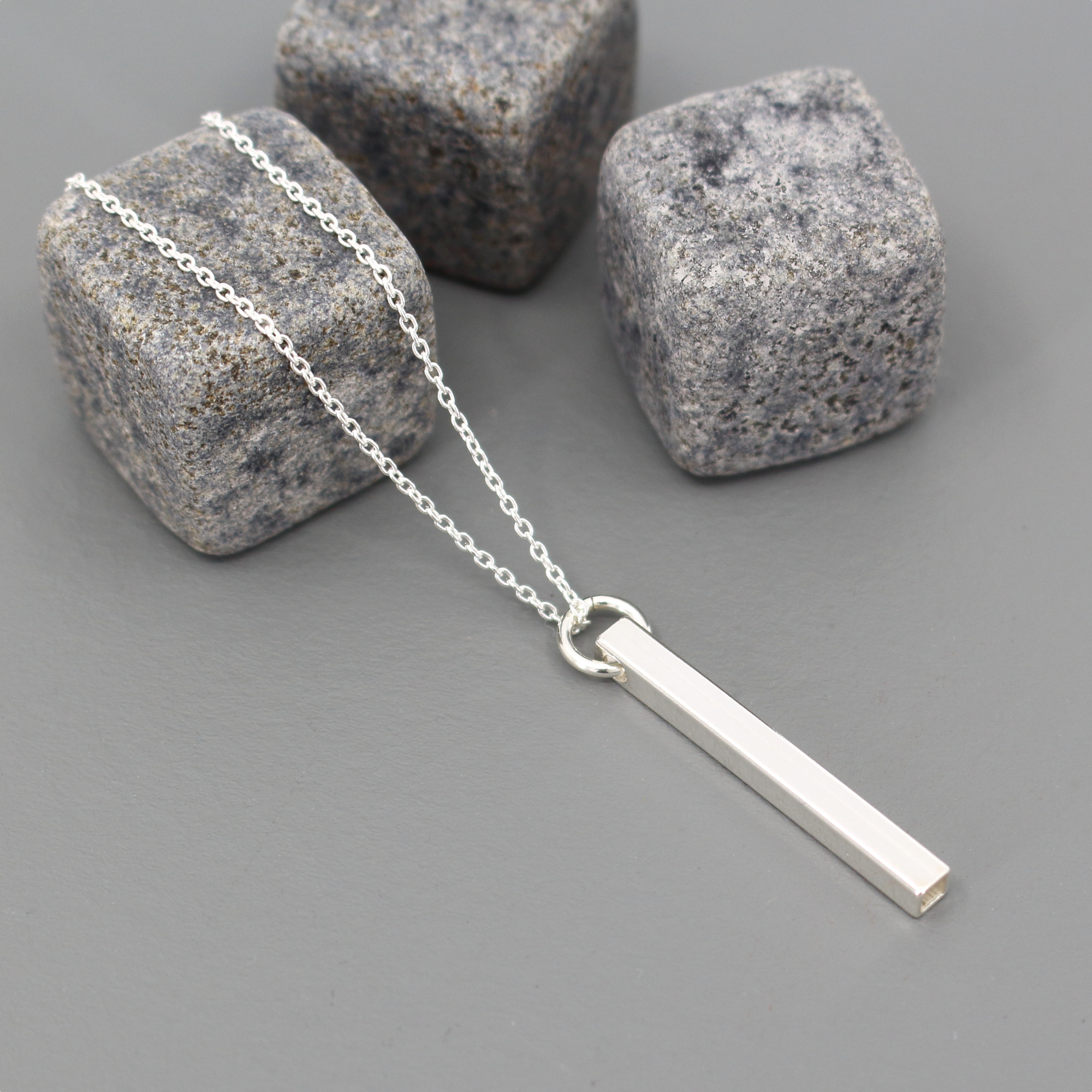 Mini earrings
One of our favourite trends is the mini earrings; small round earrings or ear hooks with a pendant. The pendant comes in the shape of a coin, geometric shape, or in the shape of an animal, a plant or a fruit or a small stone for a little extra sparkle. Elegant small earrings are easy to wear and nice to combine with other earrings. Choose your colour; gold, silver or rose gold, anything goes and of course you can mix!
Combo
Can't choose between gold, silver and rose gold? Then simply combine it for a hip mix, or look for jewelry in which the different colours have already been incorporated. There is plenty of choice and especially in earrings and rings you see this trend.
Browse the site and shop your favourite 2020 trends at ARLIZI Jewelry.