Liesbeth - 19 / Mar / 2018
Jewelry trends 2018
What are the jewelry trends in 2018? We list the top 5 trends for you.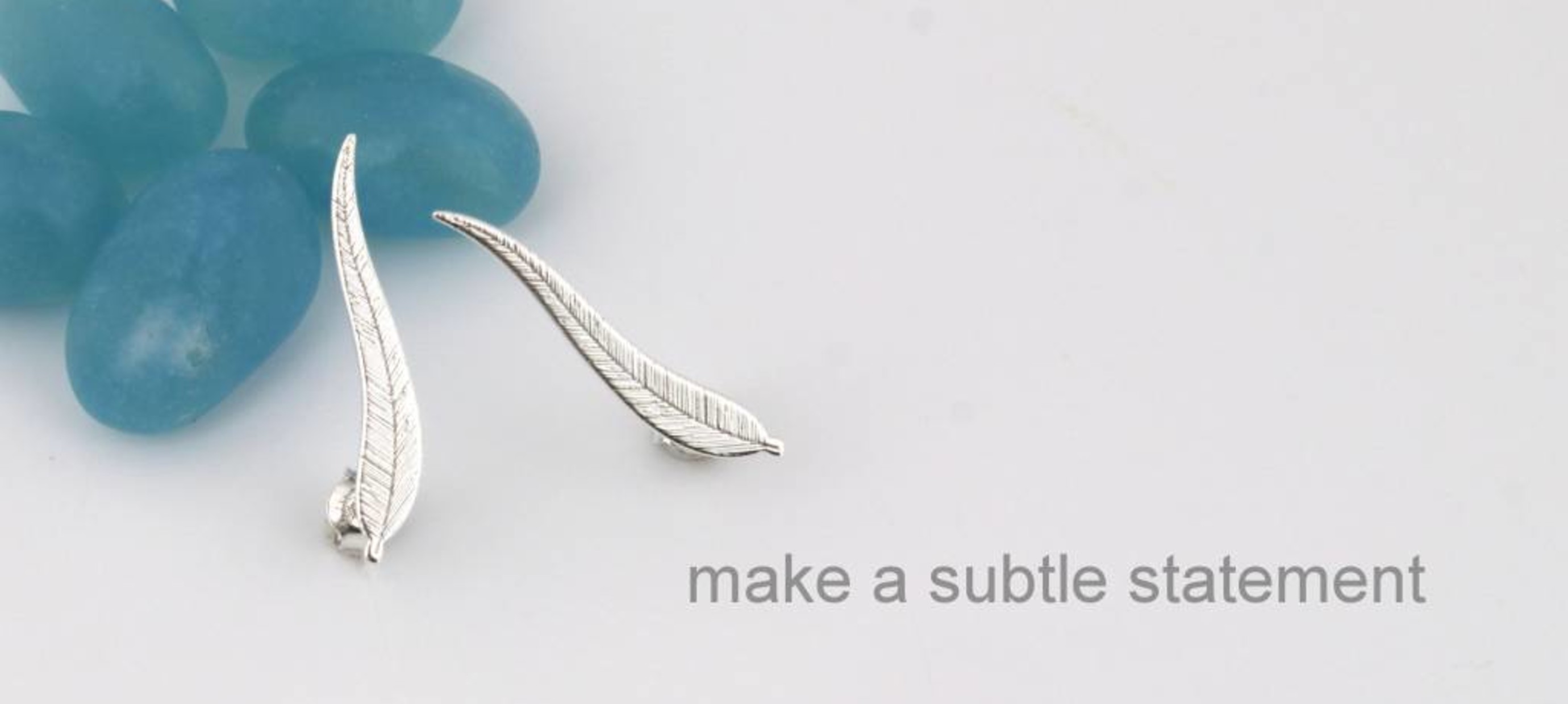 Jewelry trends in 2018
A new season and new trends, we have compiled our top 5 of the jewelry trends for 2018; a few new trends and a number of trends with an update. Enough variation for every taste and style, and just like fashion, jewelry is also colourful this year, combinations with different materials, matte and sparkling, lots of gold and rose gold, from statement to minimalist.
The top 5 jewelry trends:
1. Statement earrings
On every catwalk, with every style, large often colourful statement earrings. This ranges from supersize wide gold earrings to long earrings with sparkling stones, beads and pearls that reflect the colours of the spring summer season.
2. Minimalist jewelry
This trend continues, with an elegant feminine look you combine sophisticated minimalist jewelry for an elegant and hip effect. You combine the trend both with a business and a casual look with simple geometric and organic shapes such as feather ear climbers, a triangle necklace pendant or a stylish gold bar earring.
3. Hoops / Creoles
You can not miss this trend and hoops are a good investment because they are timeless. The trend is large, both with graceful narrow and broader statement hoops. Match the colour with your outfit, you see a lot of gold and rosé.
4. Knuckle rings
Laying or stacking jewelry is now also done with rings; knuckle rings which you wear above your knuckle with a number of rings spread over different fingers in combination with 'ordinary' rings. This way you make a nice match with minimalist rings and rings with stones or pearls.
5. Layer & stack necklaces and bracelets
Layering we did already, but now it is also trending to mix material colours, such as silver with rose gold and to add colourful elements that match the fashion colour palette. Mix jewelry with a stone with a charm with text or symbols.
Happy shopping!