Liesbeth Meijs - 19 / May / 2021
Jewelry trend summer 2021: nautical jewelry
Are you also very much looking forward to the summer? Now that we can shop again it really starts to itch and we feel like giving our relaxed home look a makeover and the latest trend in jewelry with a nautical theme is part of that. Checkout Mare, our nautical jewelry selection for the nicest unique trend jewelry.
Jewelry trend summer 2021
Who doesn't dream of traveling to a sunny destination again and strolling on the beach? Of course your look has been updated with the latest trends and that includes the newest jewelry trend for the summer of 2021.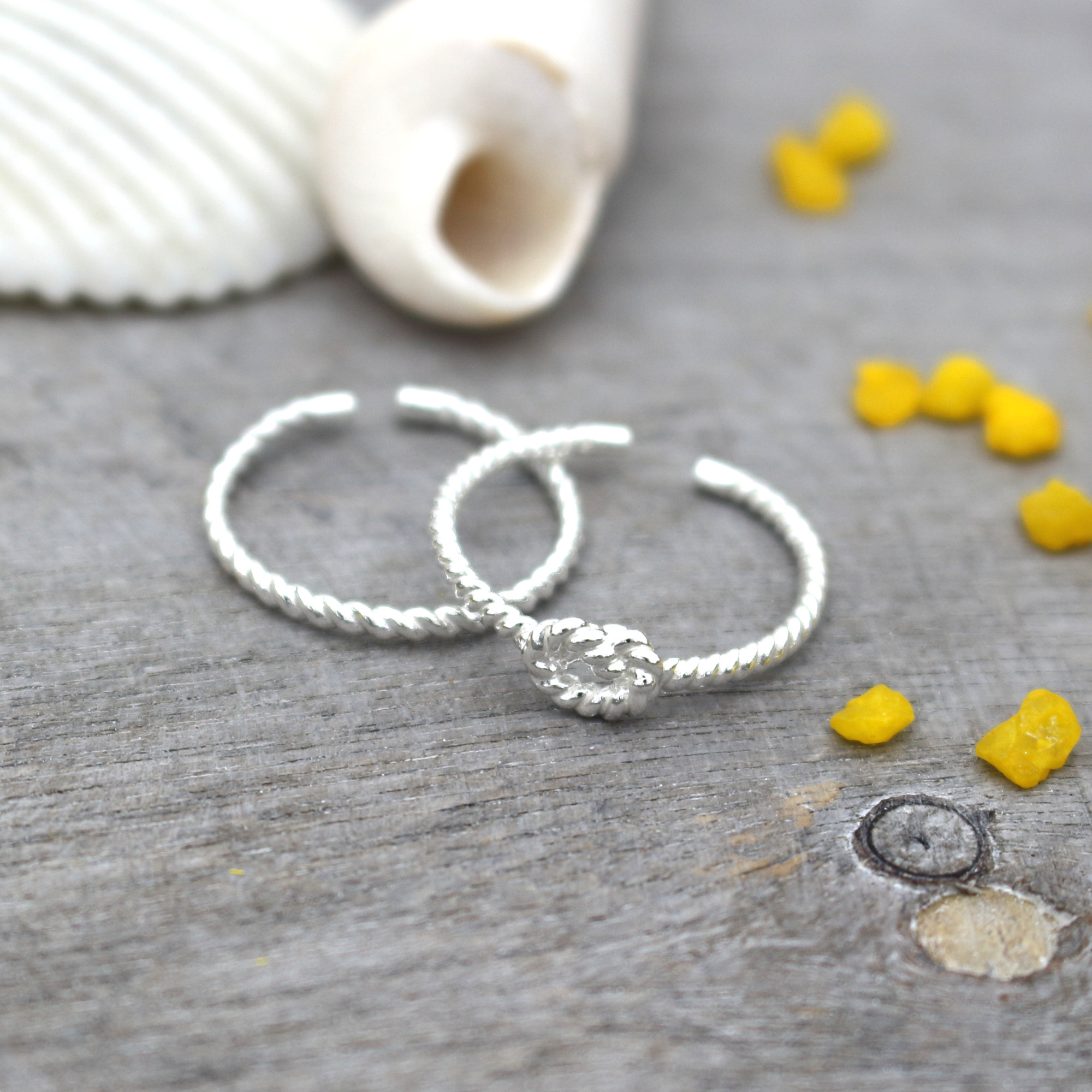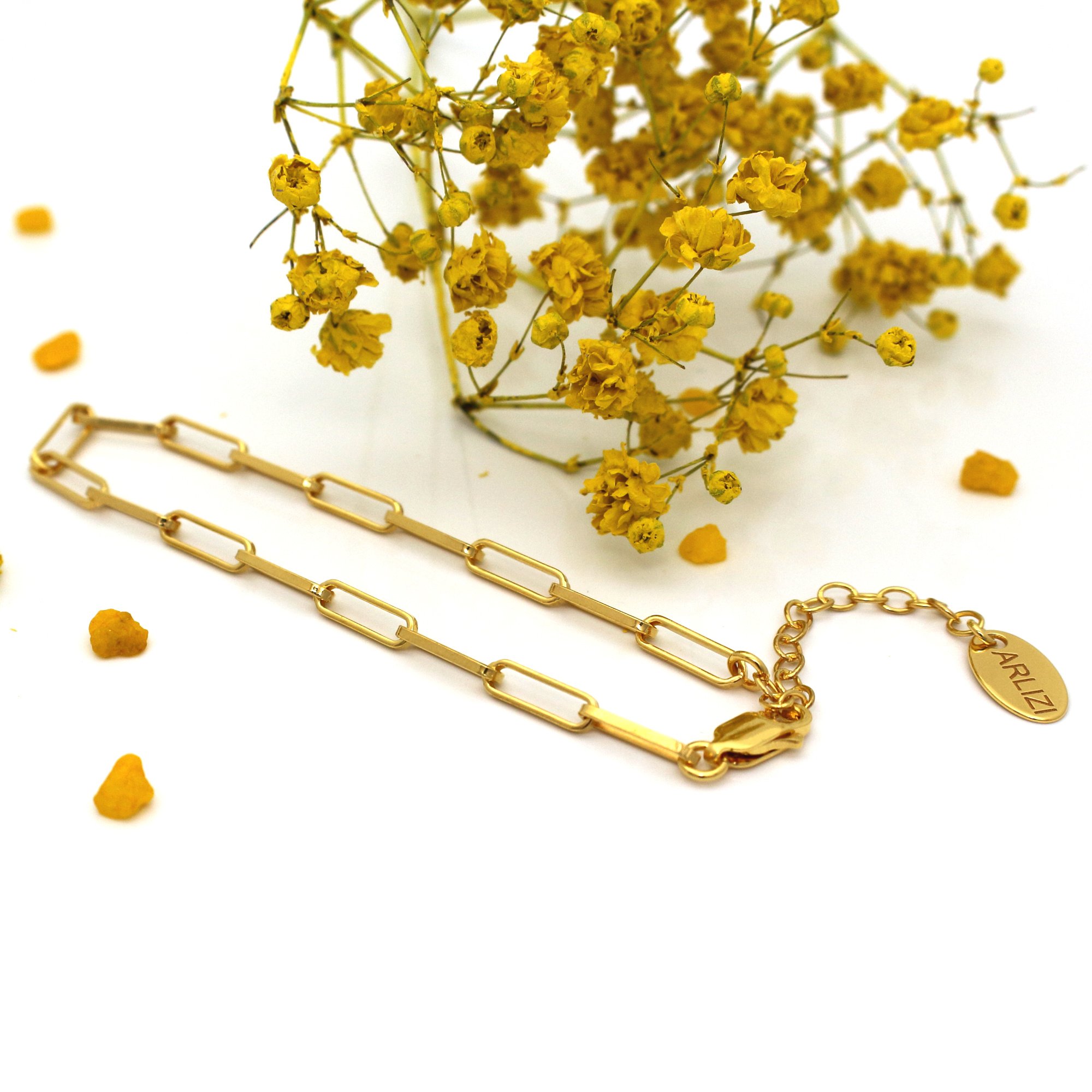 Nautical jewelry
Nautical jewelry is the trend for the coming summer; jewelry with a maritime touch. ARLIZI has made a nice selection for you of hip and trendy necklaces, rings and earrings; check out the necklaces with a pendant in the shape of a rudder, or earrings in the shape of a shell, seahorse or starfish, and rings in the shape of rope with a knot.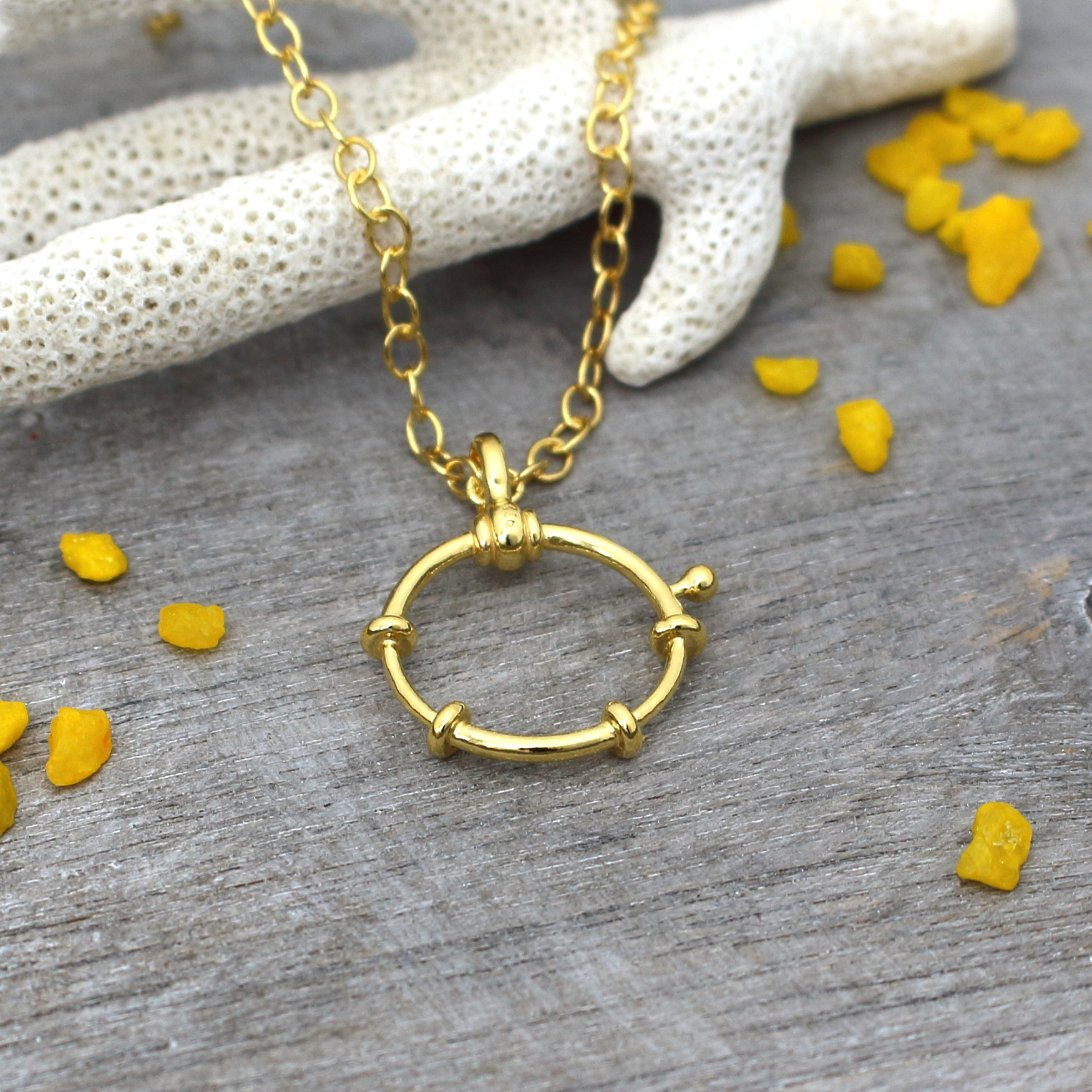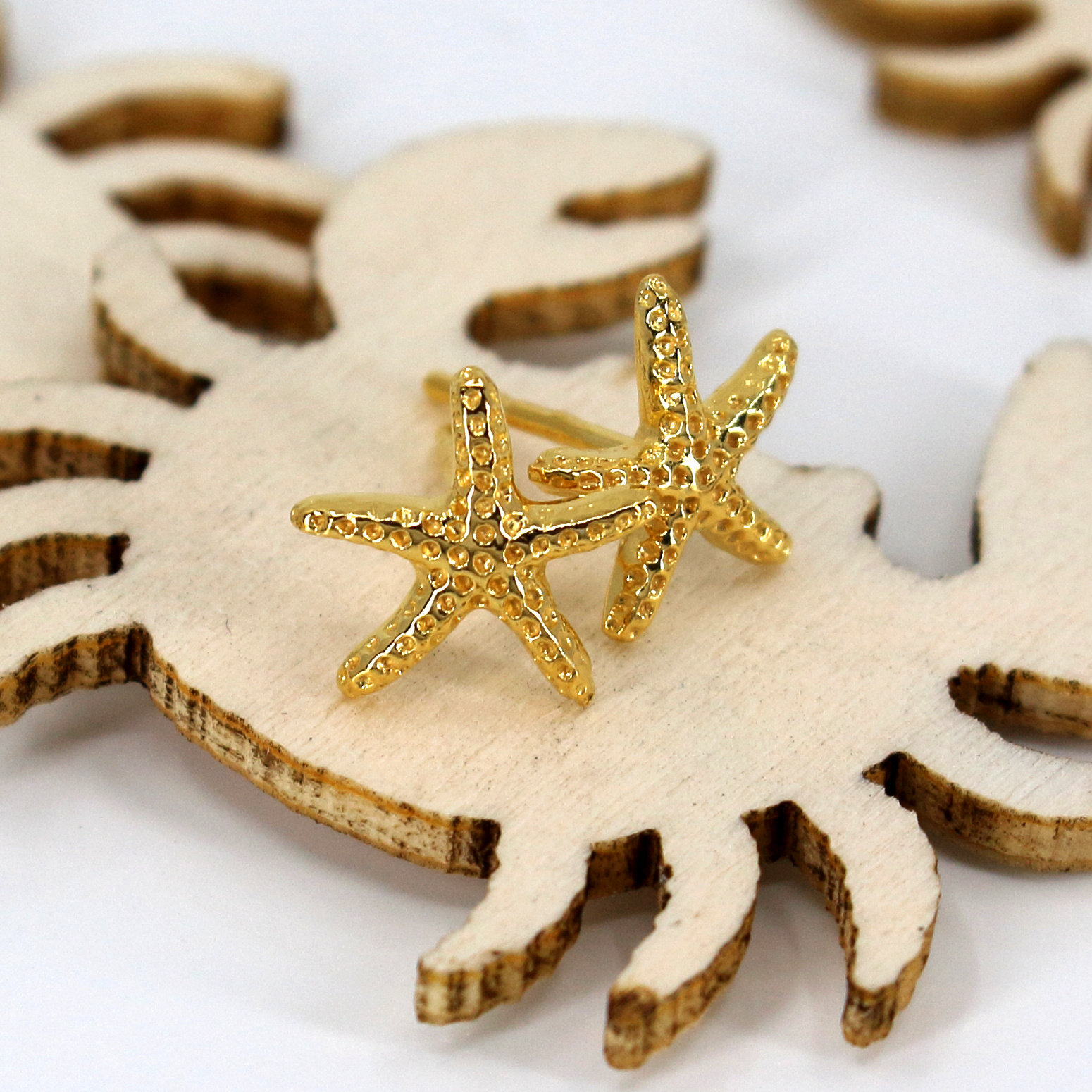 The jewelry is made of the highest quality real silver and, if you prefer, also available with a gold-plated layer.