Liesbeth - 11 / Nov / 2020
Jewelry gift ideas for the holidays 2020
The holidays are coming! We look forward to a cozy period, with time and attention for each other and of course a good excuse to spoil your sweetheart, mother, sister, bestie or just yourself with an original Christmas present. ARLIZI offers a little shopping assistance with our gift ideas for the 2020 holiday season.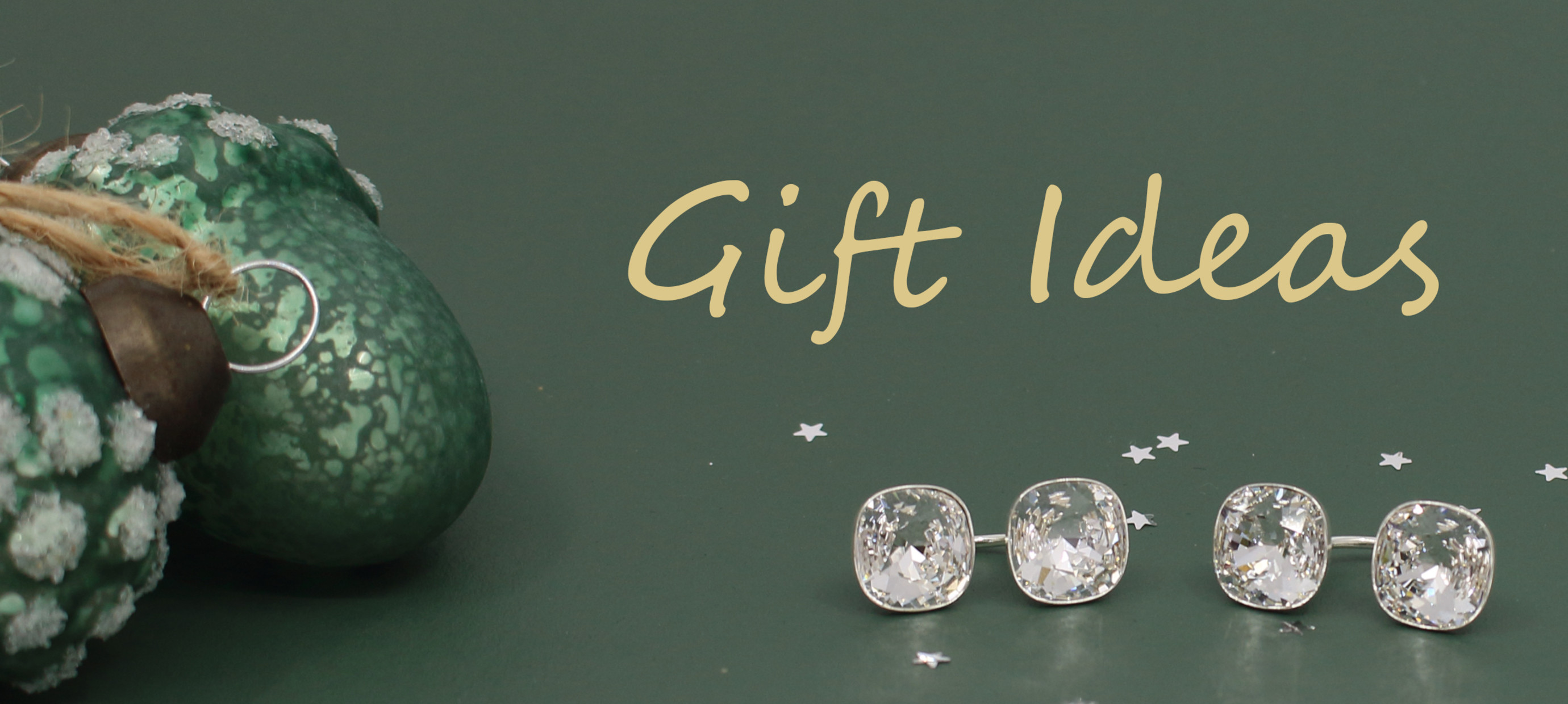 Gift ideas for the holidays 2020
Hooray, the holidays are coming! Buying gifts is fun, or not so much if it is a brain teaser for you to come up with a nice, special, personal and original Christmas gift for everyone. A little help and inspiration from ARLIZI when shopping with our ideas for jewelry gifts for the holidays of 2020 makes your life just a little easier to celebrate and close a special year in a beautiful way.
Whatever you are looking for, we have a number of gift ideas for every style and occasion with which you will certainly succeed! And also nice, if you can't leave the house to buy gifts, you can have your gift delivered by us to the right place, wrapped as a gift free of charge and you can also have a free greeting card included with your order. Check out the options for the greeting cards and choose your style for the best Christmas present for her.
Click on the picture to view the product immediately!
Trendy
Our favourite trendy jewelry that will complete your outfit and keep you current on all the latest fashion accessory trends.
Glamorous
Get set to shine with decadent pieces from our glamorous jewelry selection; the perfect accomplices for a memorable night out.
Love
Jewelry with meaning are beloved feel-good gifts to give and receive, choose an original Japanese character for love, luck or strength, or choose from trendy and classic heart jewelry and hip infinity and serotonin symbols.
Statement
Make a statement and be fashion forward with statement jewelry; it's the best and easiest way to add a pop of colour to your face, elevate your selfie game and stand out from the crowd.
Classic
Timeless classic jewelry pieces every woman should own, beautiful essentials that will make you look good.