Liesbeth - 19 / Mar / 2020
Earring trends 2020
Are you curious about the latest earring trends for 2020? We have searched and have listed the earring trends for you!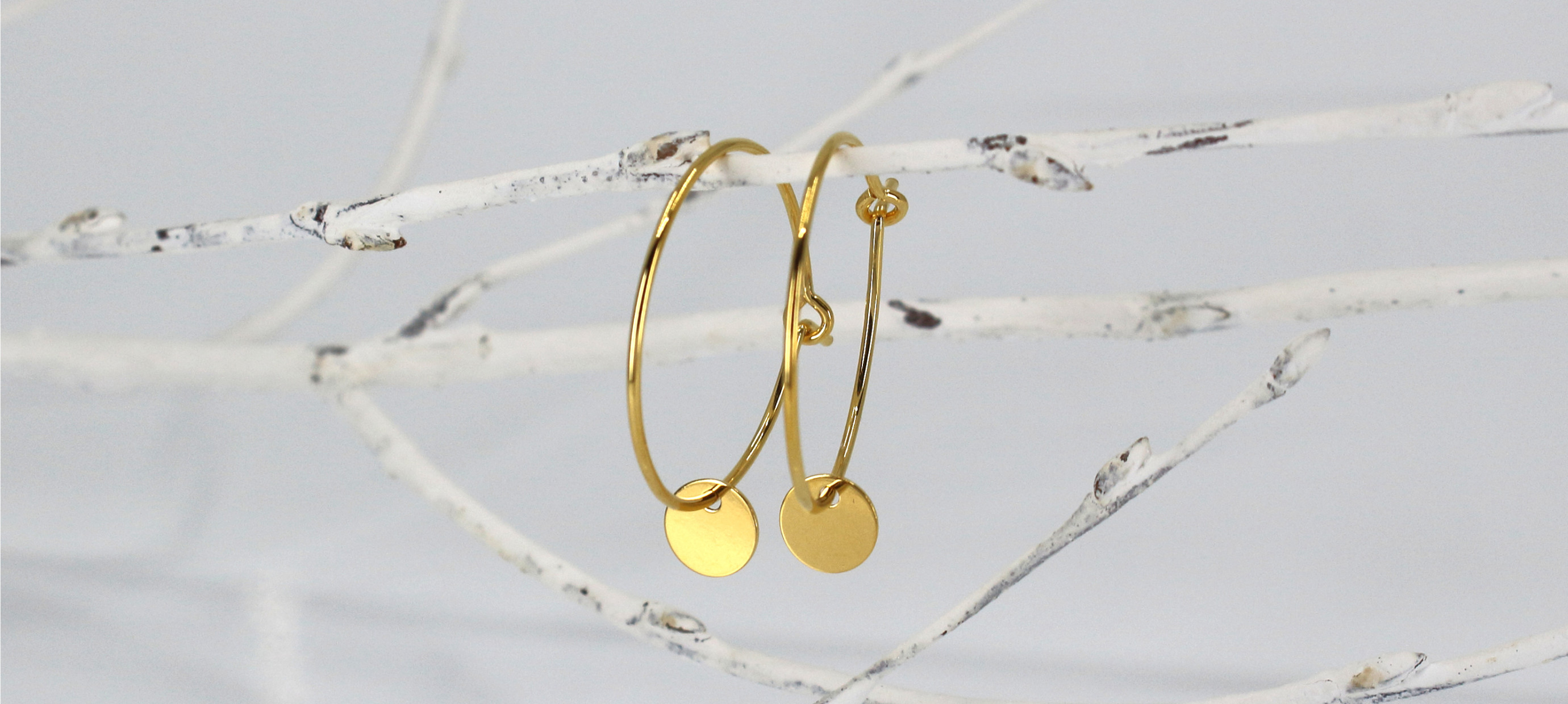 Earrings trends 2020
After the long dark winter you long for sun and warmth and you feel like doing new things and shopping for fun accessories; earrings are the easiest way to give your look a wow factor.
ARLIZI has watched the SS2020 fashion shows and we have listed the biggest earrings trends for 2020 for you.
Earrings with a pendant
Fine, elegant and delicate mini earrings with a pendant are one of the top trends in 2020. We saw a variety of objects on the earrings; coins, animals, plant and flower motifs, fruits and of course also the classic hearts and stars. If you have multiple holes in one ear, it is fun to combine with matching ear studs.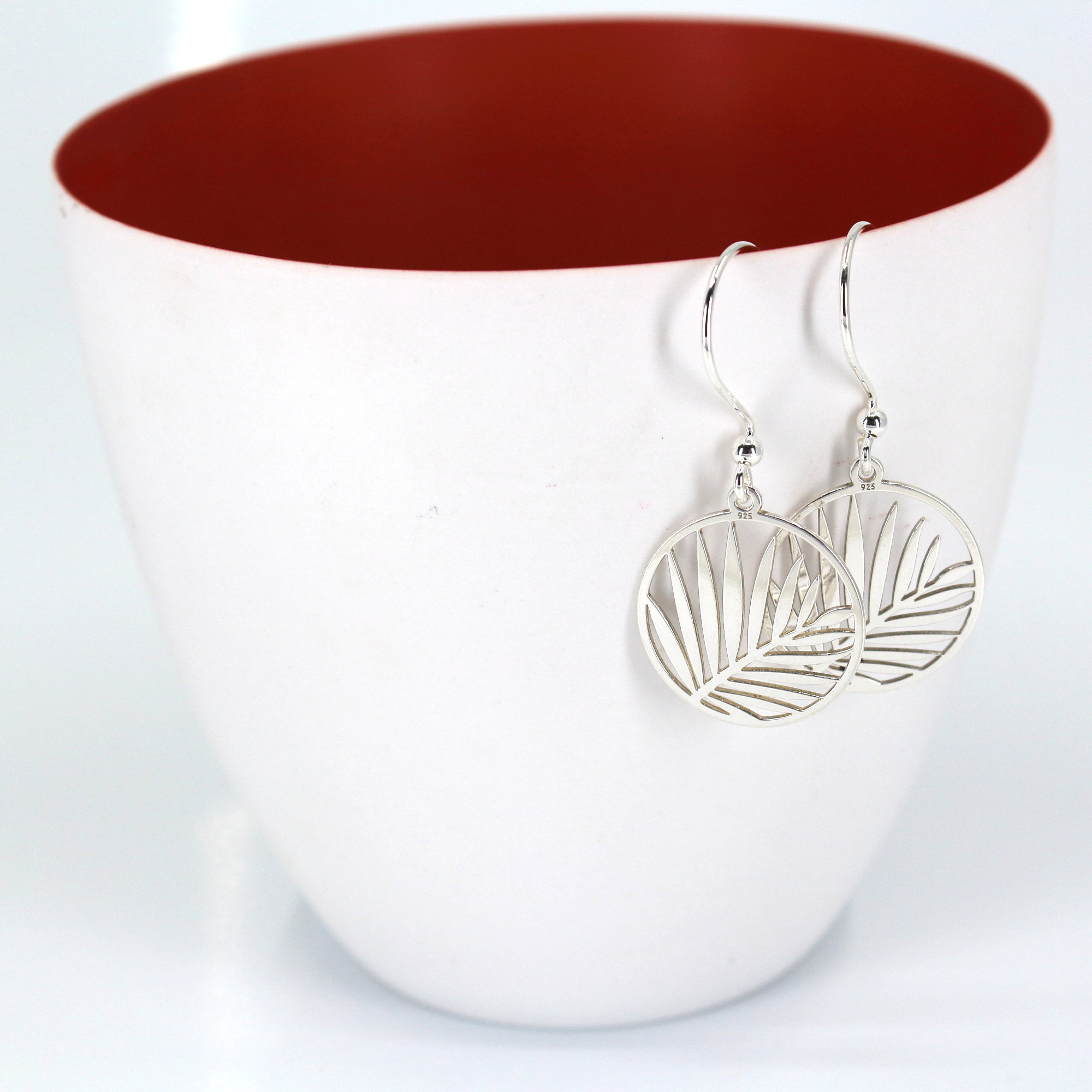 Make a Statement
A lasting trend; on the catwalk with all major designers we saw many extremely long earrings with a lot of metal and long strings of rhinestones and earrings with large stones. If you opt for such a statement earring then you do not have to wear a necklace, less is more but a statement ring can be added very well.
Earrings with (fake) precious stones
Large and chunky in combination with gold or silver and with a mix of colours or a more classic design in one colour and in combination with pearls in different shapes and sizes. Over the top is fine, adjust the colour to your outfit.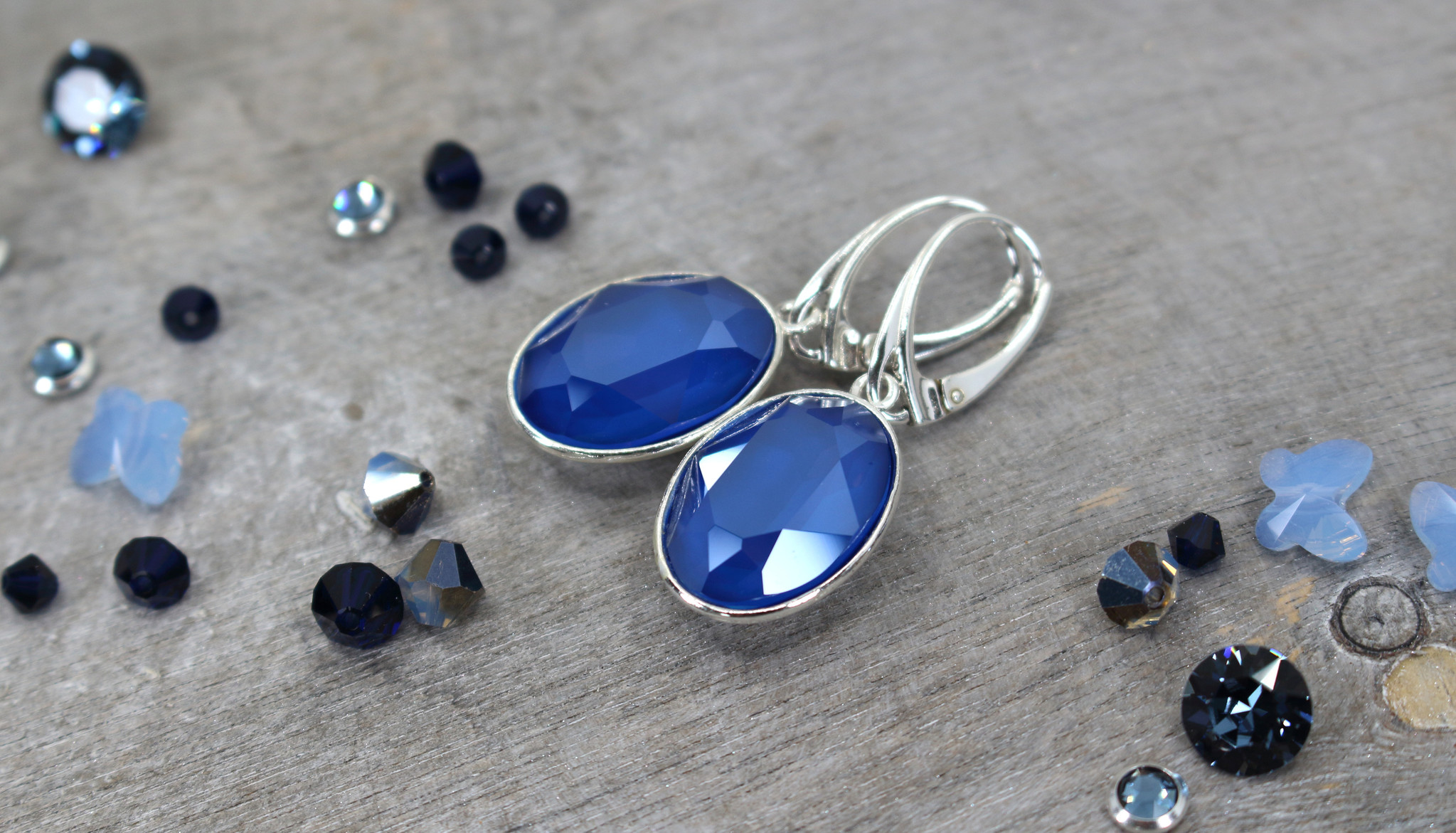 Chuncky chain earrings
Last season we saw the return of the chuncky chain in necklaces and bracelets and in 2020 the trend continues to earrings. Large links are a hit, choose the colour that you like in silver, gold or rose gold and with or without a pattern or stones for an extra sparkle.
Large hoops
Even larger hoops this year, not only in (precious) metal but also coloured plastic, there is a wide selection of earrings. If you prefer to wear a smaller size, that is of course also top (and oh so practical)!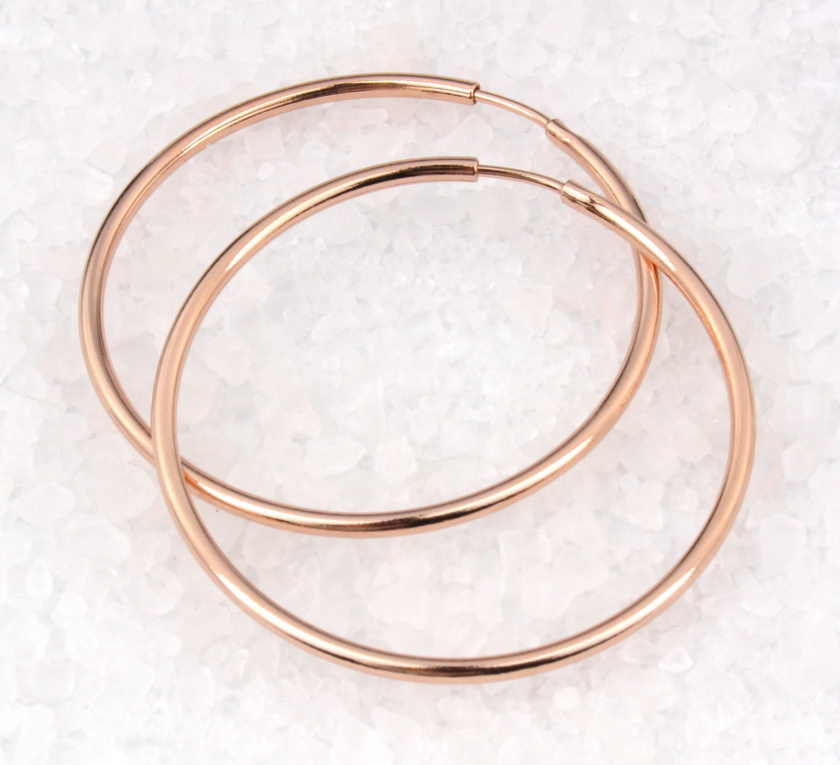 Choose your colour
Coloured stones and beads in matched hues or a colourful mix, basically just what you like and what matches your new look. Choose short or longer drop earrings, and colours that compliment your eyes or your skin tone.