Liesbeth - 27 / Aug / 2019
Dark crystal - jewelry with black crystal
Chic and exciting are sterling silver jewelry with black crystals, from a small stylish ear stud to large statement earrings and beautiful necklace pendants cut in various shapes. A special piece of jewelry for a party or to give your business outfit a boost.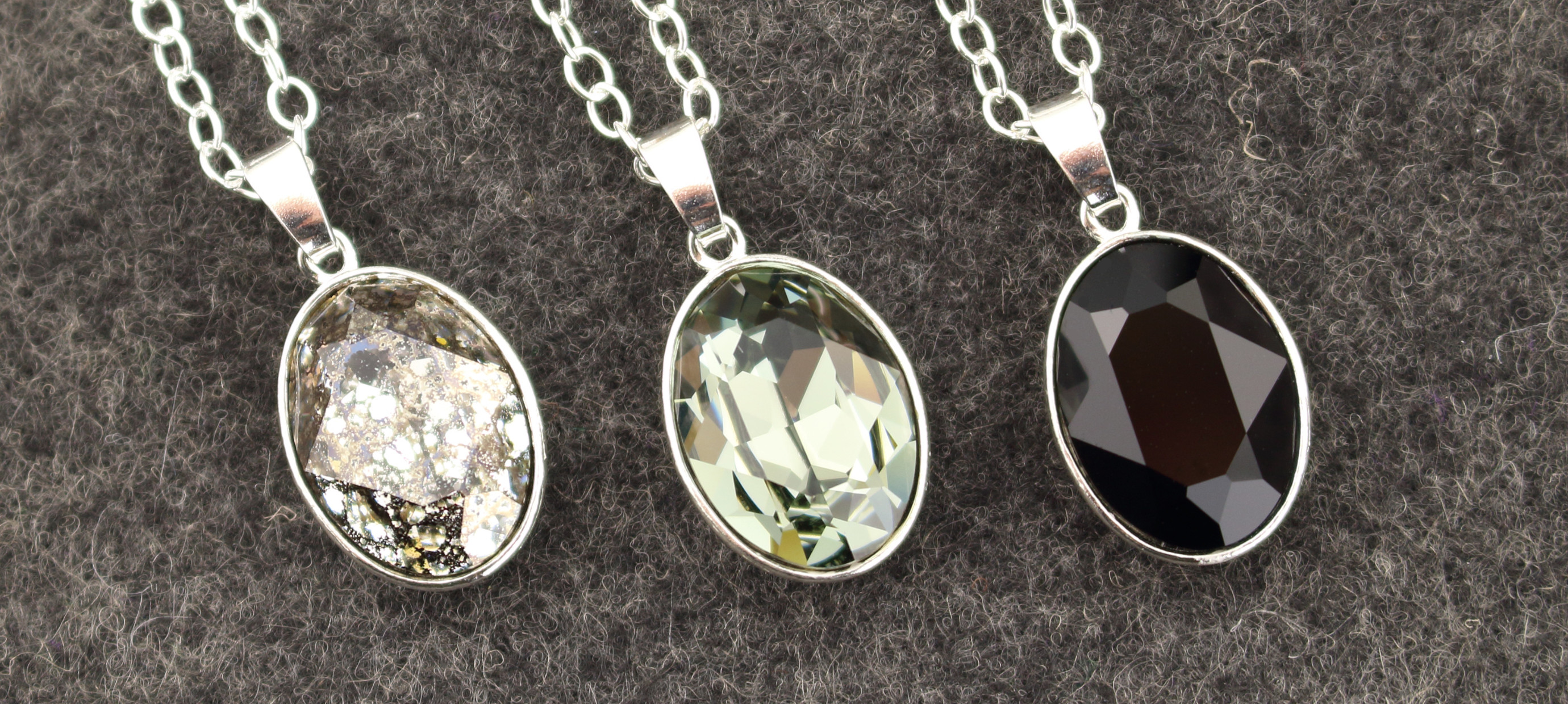 Black Swarovski crystal
Jewelry from ARLIZI is made exclusively with Swarovski crystal. The crystal from Swarovski is the best quality and has a wide range of colours and colour effects. In our collection you will find many choices in earrings, rings, bracelets and chains with black crystal. We have jet black crystal but also crystal with special effects, such as a silver layer over black crystal that gives an extra sparkling effect, a black patinated crystal for a vintage look or a black diamond colour.
Popular jewelry with black stones
Jewelry with black stones are popular because you can wear them with any style, you can make it chic or business, boho or casual, by choosing the right shape, finish and styling you make it a striking and exciting piece of jewelry.
ARLIZI's collection is regularly expanded with new black crystals, to easily keep an eye on the new collection, select the 'new' category on the homepage and you will be informed immediately.
The jewelry is made of 925 silver, the best quality silver, and many items are also available with a gold-plated or rose-gold layer. If you cannot find your favourite combination then we can often make it ie an existing item in a different colour finish for example gold plated instead of silver. Want to know more? Just contact us.